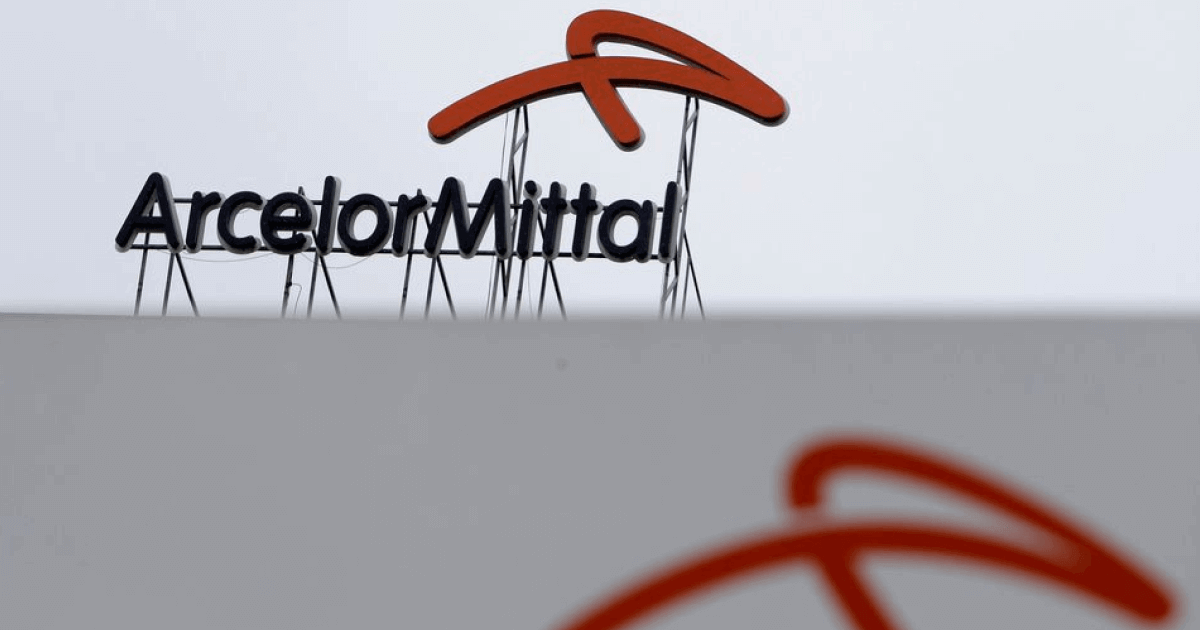 At the same time, iron ore production fell by 17% in the same period
In April–June 2021, ArcelorMittal, one of the world's largest steelmakers, decreased steel production by 23% to 17.8 million tons compared to the same period of the previous year, according to the financial results published on the Group's website.
Steel production increased by 1.1% against the previous quarter.
In Q2, ArcelorMittal reduced iron ore production by 15.7% to 11.2 million tons against April–June 2020. The Company reduced iron ore production by 17% against Q1.
In Q2, the steel giant shipped 16.1 million tons of metal products, 2.4% down from Q1 2021, but 8.7% up from Q2 2020.
In Q2, the Company's net profit grew by 75% to $4 billion against Q1. Net loss was $559 million. EBITDA increased by 56% to $5.052 billion, a record-breaking quarterly figure since 2008.
ArcelorMittal is the world's leading steel and mining company, with a presence in 60 countries and an industrial footprint in 18 countries. In 2020, the steel giant cut steel production by 20.3% to 71.5 million tons against 2019.
---
---