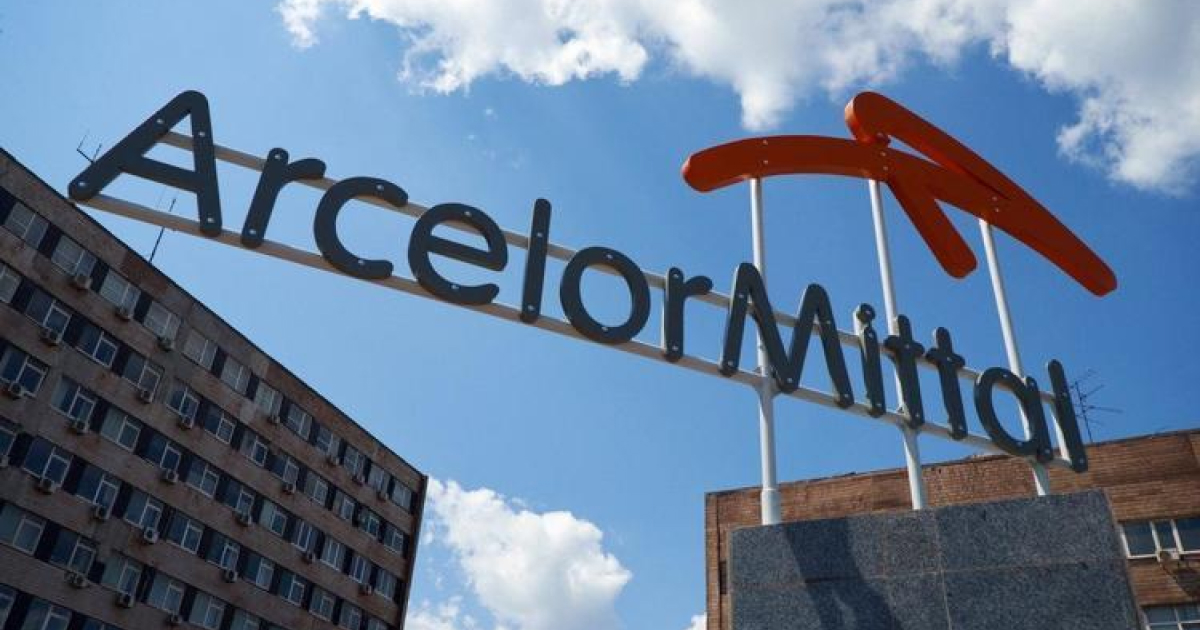 ArcelorMittal
With the stabilization of water supply, the steel plant will be able to provide 33-35% of capacity utilization
ArcelorMittal Kryvyi Rih (AMKR) produced 390 thousand tons of steel in the first half of 2023, which is 43% of the volumes of the same period in 2022. With the stabilization of water supply, the steel plant will be able to reach 33-35% of the capacity utilization. Mauro Longobardo, CEO of ArcelorMittal Kryvyi Rih, told about it in an exclusive interview for Interfax-Ukraine.
According to Longobardo, in the first half of 2022, the volume of steel production at the enterprise amounted to about 890 thousand tons. In his opinion, a comparison of the same periods of the current and previous years is unsuccessful for comparison, since in the first two months of 2022, production was working at 100%. During the war period, production volumes on average remained at the same level.
In mid-June 2023, due to problems with the provision of technical water after the Russians undermined the dam of the Kakhovska hydroelectric power station, the steel plant reduced production to 15-20% of the pre-war level. According to Mauro Longobardo, it is expected that, starting from the second half of August, the enterprise will be able to steadily and continuously return to 25-30% of production capacity utilization, and further increase it to 33-35%. Later, probably in the fourth quarter of 2023, the maintenance of blast furnace №6 will be completed (the unit was stopped for overhaul in July 2023, according to the plan, it should last 120 days).
After the return of the blast furnace to work, the steel plant will be able to increase production up to 50%.
As GMK Center reported earlier, in early June, ArcelorMittal Kryvyi Rih suspended steel production and the production of rolled products in order to reduce water consumption due to the destruction of the Kakhovska hydroelectric power station and paused a number of steel production processes. The steel plant left only blast-furnace and coke production, as well as mining and processing plants in operation.
Also, AMKR planned to put into operation separate rolling mills – the first attempt was to take place on 15 June. At the same time, the situation with water supply in the mining department of the company remained more stable than in the steel department.
---
---