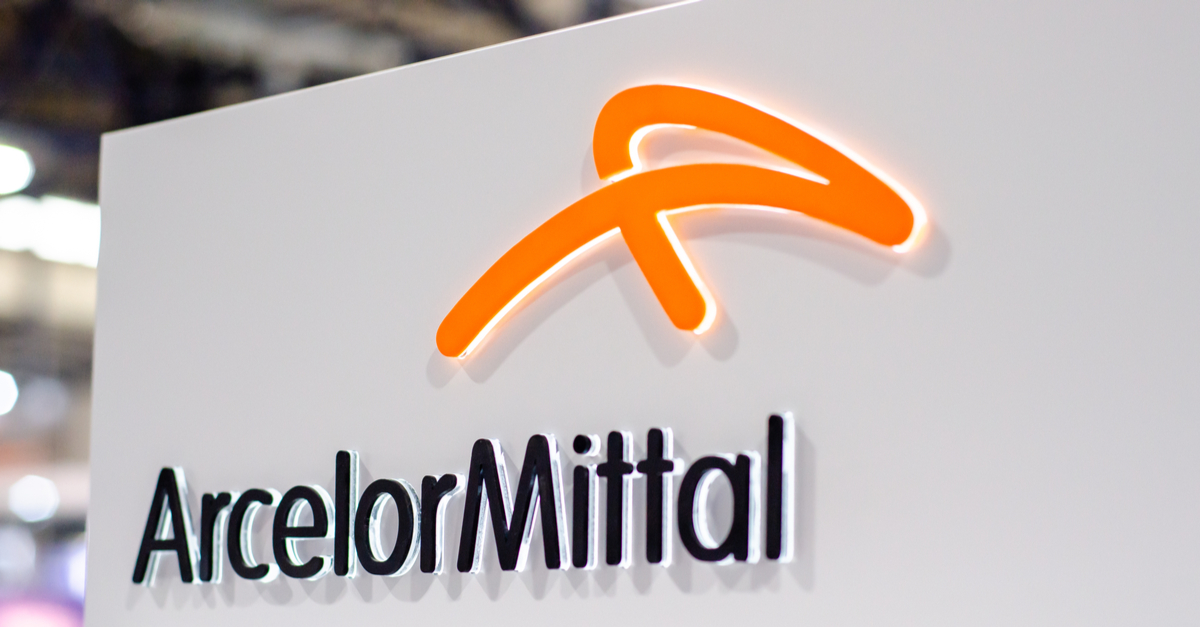 ArcelorMittal
The launch should take place at the beginning of January 2023, the workers fear the final shutdown of the blast furnace
ArcelorMittal Poland (AMP) postponed the restart of blast furnace №3 at the plant in Dombrów-Hurnych. Polish portal WNP reports about it.
Earlier, the management informed the workers that the blast furnace №3 will be started in the period from December 10 to 20. Now it is the beginning of January 2023, but a specific date has not been announced.
As the company reported, at the beginning of September 2022, the level of production had to be adjusted to the difficult situation on the market, in particular, caused by the slowdown of the economy and high energy prices. That is why it was announced about temporary stoppage of blast furnace №3.
"Since that time, we have been closely following the market and forecasts regarding a possible increase in demand, the long-awaited recovery of activity in Europe. Unfortunately, that's not happening yet, and we don't see any signs of a market recovery in the coming weeks. As before, our order book remains stable below the level of technological operation of the two blast furnaces. Unfortunately, for these reasons, we will not be able to restore blast furnace №3 until the end of this year. We are ready for this restart, but the exact date will depend on the market situation," the statement said.
As Monika Oleh, a representative of ArcelorMittal Poland, notes, two blast furnaces are being prepared for operation, and blast furnace №3 will definitely be put back into operation before the planned overhaul of blast furnace №2.
At the same time, trade unions are worried about the situation. According to Lech Maiczak, head of the Solidarnosc trade union in AMP, this began to resemble the situation at the ArcelorMittal Poland plant in Krakow, where in 2020 the start of the blast furnace was also postponed several times before announcing its final shutdown.
At the turn of September-October 2022, the trade unions managed to reach an agreement with the management of the steel plant regarding the restart of blast furnace №3 and guarantees for employees. In the document, the employer assured that it will resume work no later than the start of the shutdown process for the reconstruction of blast furnace №2. Most likely, it will happen in March next year. AMP management also confirmed that they will try to keep both blast furnaces running.
As GMK Center reported earlier, Slovakian steel company US Steel Kosice has announced the shutdown of the second of three blast furnaces by the beginning of 2023. The reasons for this decision were high electricity costs, a drop in demand for finished products and a sharp increase in imports.
---
---