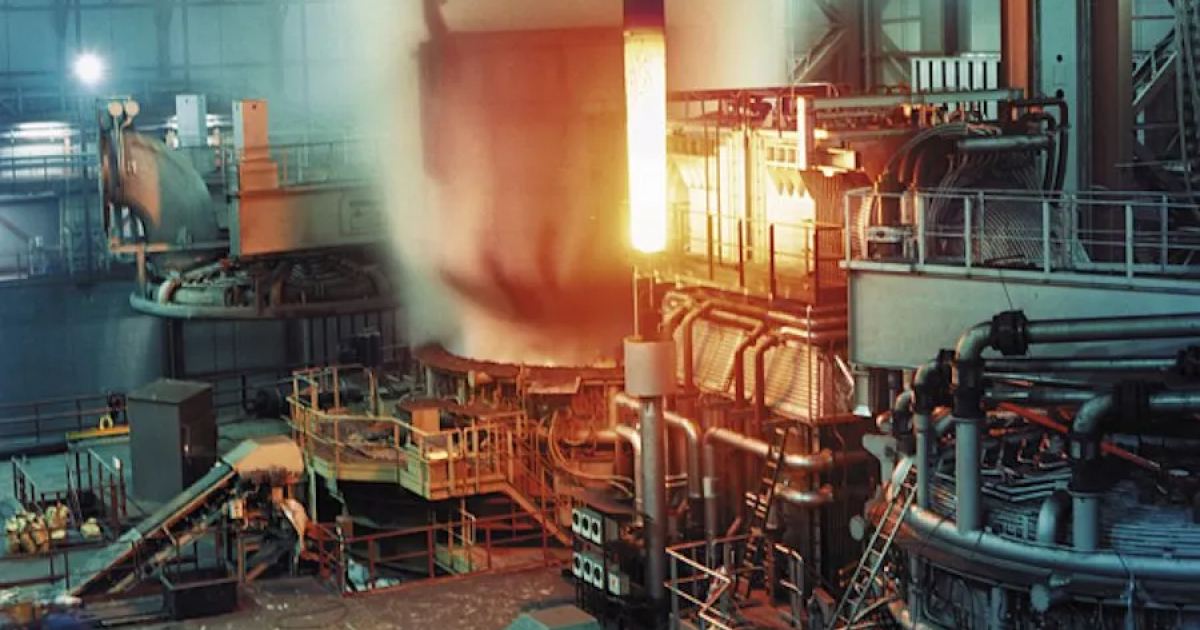 ArcelorMittal
The work of the plant will be resumed to fulfill one order
ArcelorMittal Corporation, Europe's leading steel producer, plans to temporarily resume steel production at the Spanish plant Acería Compacta de Bizkaia (ACB) in Cestao. Kallanish reports about it with the reference to company's data.
Production at the steel plant is planned to resume from February 11 to 17, 2023, to fulfill one order.
"We are going to do a short production cycle of 6 days and then stop the capacity again," the plant says.
Acería Compacta de Bizkaia was stopped in August 2022 for maintenance, but a projected decline in steel demand has prompted ArcelorMittal to delay restarting the plant. Currently, the company has not determined the date of resumption of production.
Acería Compacta de Bizkaia is one of the first ArcelorMittal plants in southern Europe that ArcelorMittal stops rather than reduce capacity. ACB specializes in the production of hot rolled steel and pickled coil through the EAF route.
As GMK Center reported earlier, at the beginning of February 2023, ArcelorMittal restarted blast furnace A at the plant in Gijón in northern Spain. The unit has been idle since the end of September 2022 due to uncertain economic prospects and unfavorable market conditions.
In 2022, ArcelorMittal reduced steel production by 14.6% compared to the same period last year – to 59 million tons. Iron ore production for 2022 increased by 9.2% compared to 2021 – up to 28 million tons. Steel shipments for the year fell by 11.1% y/y – to 55.9 million tons, and iron ore – increased by 7.7% y/y, up to 28 million tons.
---
---