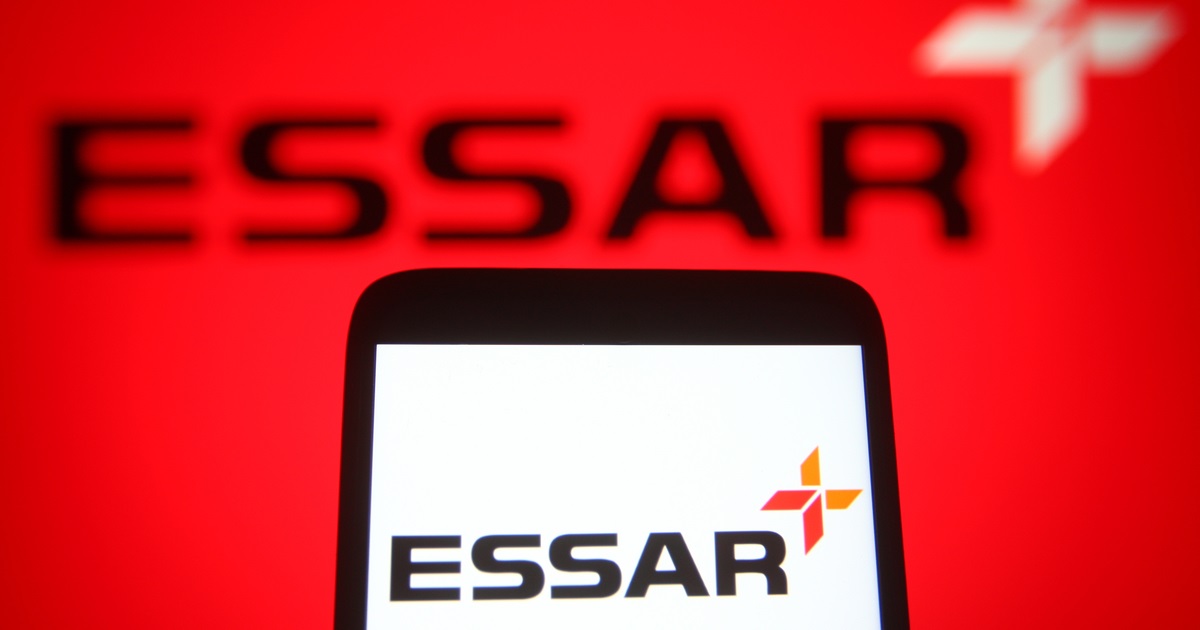 (c) shutterstock
The parties agreed on the joint construction of an LNG terminal with a capacity of 4 million tons per year
ArcelorMittal Nippon Steel, a joint venture of two global steel producers, ArcelorMittal and Nippon Steel, has agreed with Essar Group to buy ports, energy and transport assets for 19,000 crore rupees ($2.4 billion).
The Essar Group website's message informs about it.
The parties also agreed on the joint construction of an LNG (Liquefied Natural Gas) terminal with a capacity of 4 million tons per year.
Essar says that thanks to this deal, the plant will complete the planned program of assets monetization and will be able to repay the debt in the amount of $25 billion. Essar is expected to have combined revenue of about $15 billion and assets under management of $8 billion.
"Essar has planned significant investments in the core sectors of energy, infrastructure, metals and mining, technology and services. While the current business will ensure operational stability, we will refocus on transitioning existing assets to environmentally safe and investing in green businesses that are transforming the sector," the group said in a statement.
As GMK Center reported earlier, in February 2019, ArcelorMittal led legal battle for the purchase of the bankrupt Indian plant Essar Steel. The company offered a price of $5.6 billion, but the founders of Essar Steel, the Ruyan brothers, appealed against it in court. Agreement on the purchase of the company was completed in mid-December 2019.
Also, in March 2020, ArcelorMittal and Nippon Steel wanted to refinance purchase of Essar Steel. The steel giants signed a loan agreement worth $5.15 billion with Japanese banks, including the Japan Bank for International Cooperation. The repayment period is 10 years.
---
---