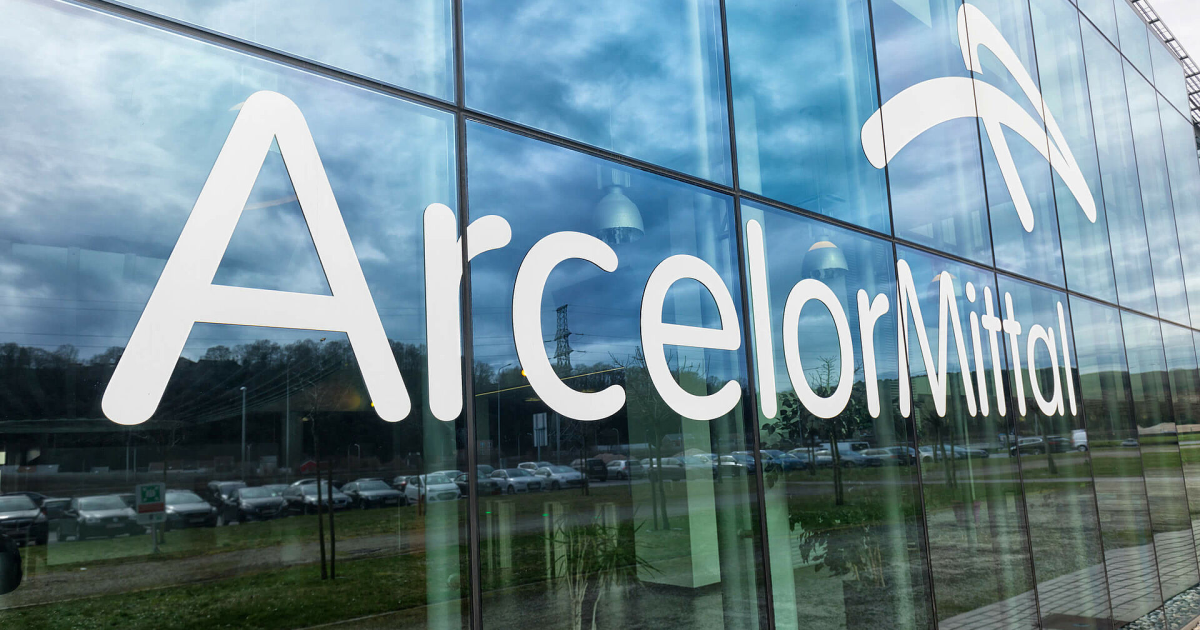 ArcelorMittal
At the same time, the company is preparing blast furnace №2 for a shutdown for overhaul
ArcelorMittal Poland (AMP) launched blast furnace №3 at the plant in Dąbrowa Górnicza in early January. Polish portal WNP informs about it.
Blast furnace №3 should reach full capacity in a few weeks. At the same time, the company is preparing blast furnace №2 to be shut down for overhaul — the reconstruction will begin in March 2023. It is expected that the repair will last 2-3 months, the total cost of it will exceed €100 million.
AMP stopped blast furnace №3 in early September 2022. The reasons were a slowdown in economic activity in Europe, a decrease in demand in the EU market, an increase in imports from outside the EU, as well as rising energy prices.
In mid-December 2022, workers expressed concerns regarding the final stop of the blast furnace. Previously, management informed workers about the restart of blast furnace №3 from December 10 to 20, but then it was postponed to the beginning of January 2023.
As GMK Center reported earlier, at the end of 2022, ArcelorMittal announced signing an agreement on the acquisition of the Polish scrap metal processing company Zakład Przerobu Złomu ("Złomex"). This is already the fourth scrap processing company acquired by the corporation in Europe during the past year. Złomex operates scrap yards in Krakow and Warsaw, supplies scrap to several steel mills and foundries, and is a long-standing supplier of raw materials to plants in Dąbrowo Górnicz and Warsaw.
---
---