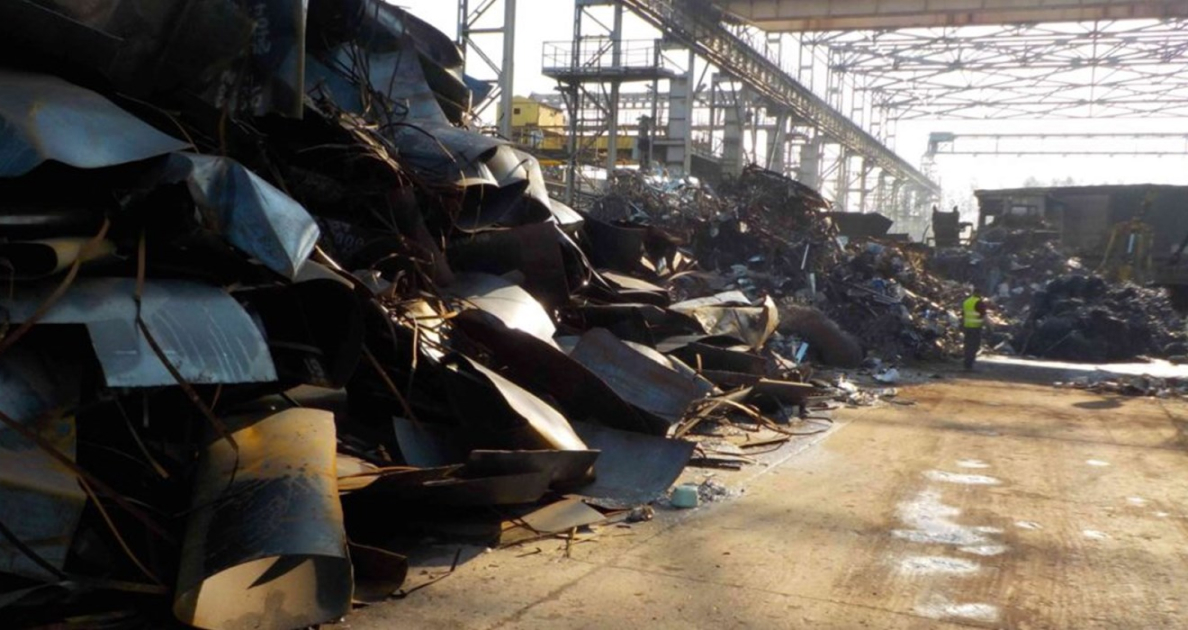 Zlomex
This is the fourth scrap company that ArcelorMittal has acquired in 2022 in Europe
ArcelorMittal, one of the largest steel producers in the world, announced the signing of an agreement to acquire the Polish scrap metal processing company Zakład Przerobu Złomu (Złomex). This is stated in the press release on the company's website.
Closing of the transaction, which is subject to standard regulatory approvals, is expected in the first half of 2023.
The Złomex scrap processing enterprise manages scrap metal warehouses in Krakow and Warsaw. In 2021, the company processed and shipped almost 400,000 tons of raw materials.
The company supplies scrap to a number of steel and foundry plants, and is also a long-standing supplier of raw materials to ArcelorMittal's plants in Dombrów-Hurnicz and Warsaw.
In 2022, the company invested in expanding operations at the Krakow warehouse, installing a new shredder and scrap distribution equipment, as well as increasing the capacity of the shipyard in Warsaw. ArcelorMittal is committed to supporting Zlomex's continued growth strategy.
This is the fourth scrap company that ArcelorMittal has acquired in 2022 in Europe. The company aims to improve the provision of its enterprises with raw materials that help reduce carbon emissions.
"This year we have worked hard to ensure greater access to the raw materials needed to produce low-carbon steel. The acquisition during the year of four specialized scrap metal processors is a very positive development that will play an important role in increasing our ability to supply low-carbon steel," said Geert Van Poelvoorde, CEO of ArcelorMittal Europe.
As GMK Center reported earlier, in its second Climate Action report, published in the summer of 2021, ArcelorMittal outlined five factors that will enable the company to achieve carbon neutrality by 2050. One of these factors is the increase in the use of scrap metal in the steel production process.
Earlier, ArcelorMittal reported on purchase of a modern enterprise on the processing of scrap metal, Riwald Recycling, in the Netherlands. The signing of the agreement took place on December 5, 2022, and its closing is expected by the end of January 2023.
Also, demand for scrap metal is growing in connection with the global development of electro steel industry as part of decarbonization. Despite the difficult economic situation, the course to reduce greenhouse gas emissions remains a priority in the world's leading countries.
The steel business is also concerned with scrap supply and is adapting through deeper integration into the scrap market. The purchase of procurement companies by large steelmakers is becoming a trend – ArcelorMittal in Europe and the American Steel Dynamics, Cleveland-Cliffs and BlueScope followed this path.
---
---