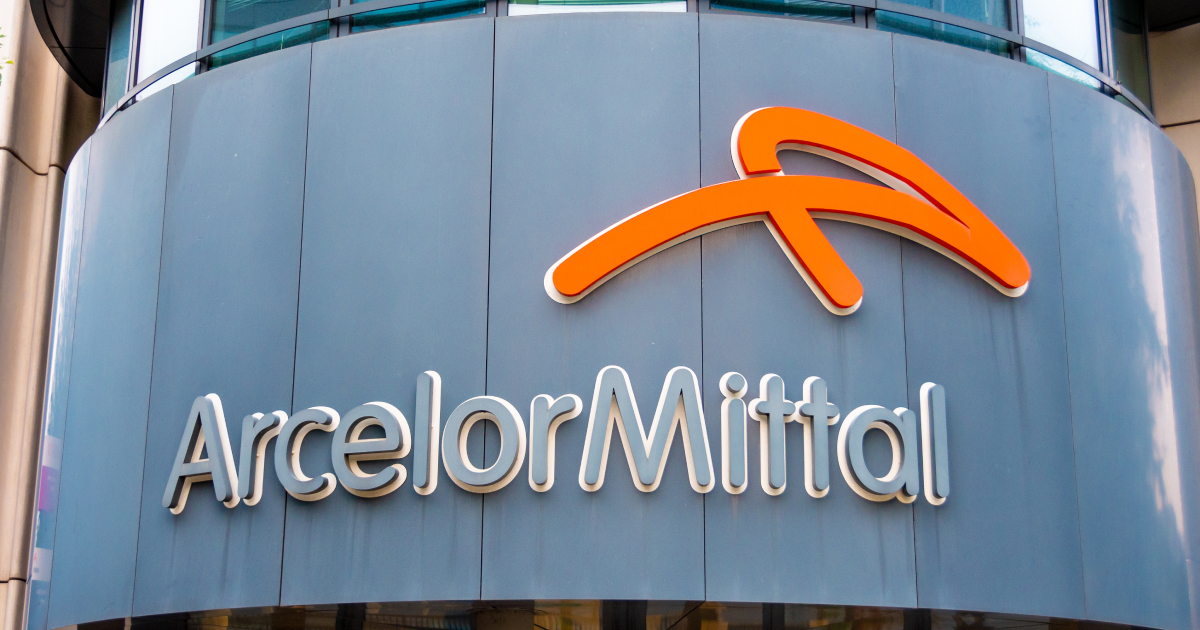 ArcelorMittal
This is a €450 million grant for the decarbonization of the Gijon plant
ArcelorMittal has officially asked the Spanish government to allocate €450 million to support its decarbonization projects in the country. Co-financing is part of the national recovery, transformation and resilience plan. Kallanish reports about it.
In February 2023, the European Commission allowed the Spanish government to provide ArcelorMittal with a direct grant for the construction of a direct iron recovery (DRI) plant at the company's Gijón facility. Along with the electric arc furnace, the DRI plant will replace one of the blast furnaces and allow natural gas to be phased out of the production process. The plant is expected to start operating by the end of 2025 and produce 2.3 million tons of DRI per year, which will reduce a total of 70.9 million tons of CO2 emissions.
«We continue to take steps in our decarbonization program and work together with the Spanish and Asturias governments to implement the energy price scenario, making investments viable and new facilities sustainable,» the company said.
In April, the president of ArcelorMittal Spain Jose Manuel Arias confirmed that the company would give the green light to the investment once a mechanism was identified that would make energy costs viable. Currently, the Spanish Ministry of Industry has to issue a final decree with the terms of the contract. After receiving the notification, the company will have 10 days to officially accept the funding.
As the Spanish government noted, the provision of appropriate financing will contribute to the modernization of the country's industry. The project will allow the steel company to promote the use of green steel, while contributing to the acceleration of this process in other sectors. In addition, ArcelorMittal is also involved in the HyDeal España project, which involves the creation of an integrated hydrogen hub on the Cantabrian coast of Spain.
As GMK Center reported earlier, ArcelorMittal modernizes its steel plant in Belval (Luxembourg). The Spanish technology and engineering supplier Sarralle Group received the order. It includes the design, manufacture, installation, commissioning and automation of equipment for ArcelorMittal Belval. New equipment should improve work efficiency, reduce energy consumption and CO2 emissions.
---
---