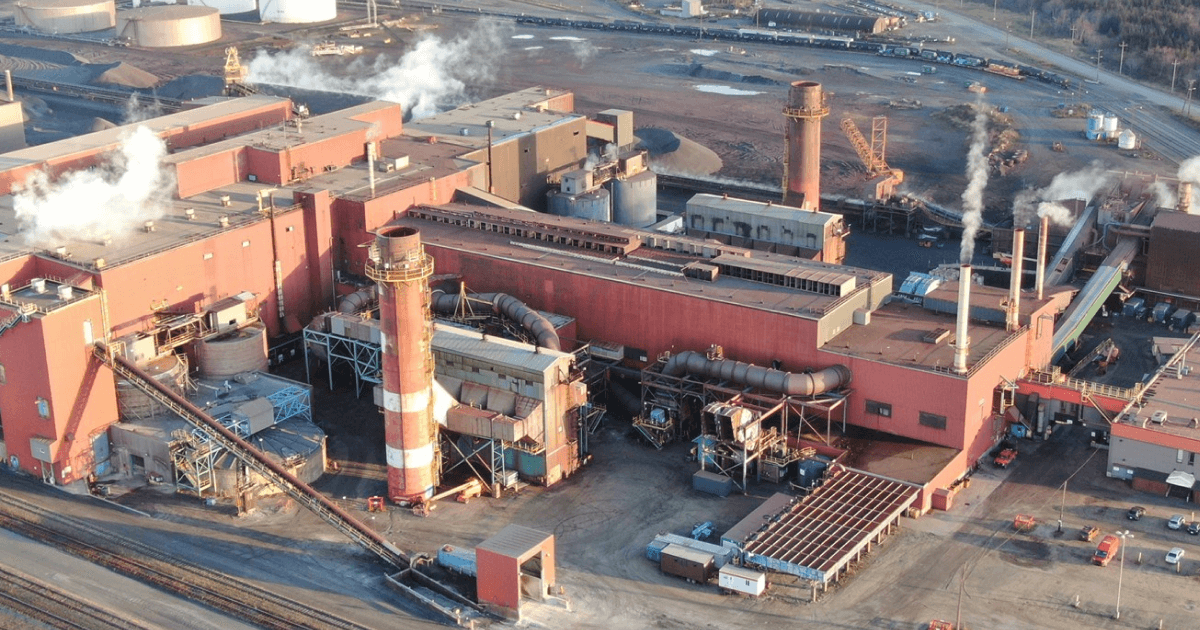 The corporation's capital investment in the Q1 2022 decreased by 14.5% compared to the Q1 2021 and by 53.8% compared to Q4 2021
ArcelorMittal Corporation, the world's largest steel producer, has frozen the construction of a pellet plant in Kryvyi Rih. The total investment in the project was to be $250 million, company's report after the first quarter of 2022 reads.
"The pellet plant project in Ukraine has been temporarily suspended," reads the section on capital investment.
In total, ArcelorMittal's capital investment in the first quarter of 2022 decreased by 14.5% compared to the first quarter of 2021 and by 53.8% compared to the fourth quarter, to $529 million.
Due to the invasion of the Russian Federation on the territory of Ukraine, capital investments that are not strategic or decarbonization projects decreased by $200 million.
However, the capital investment in 2022 is still expected to total $4.5 billion.
In October 2020, ArcelorMittal Kryvyi Rih (AMKR) started a construction of a new pellet plant. It was expected that the production capacity of the new plant would be 5 million tons of pellets per year, and the construction of the facility would allow retiring two existing sinter plants. Thanks to the implementation of the project together with the closure of two sinter plants and the reconstruction of the sinter plant №2 AMKR could reduce total emissions of pollutants by 78 thousand tons, and total CO2 emissions by 800 thousand tons per year.
In 2021, ArcelorMittal invested UAH 23.5 million in higher education in Kryvyi Rih: as part of the New Factory project, the company choose 300 students from the city's higher education institutions, paid for their education and guaranteed them work at new facilities.
---
---