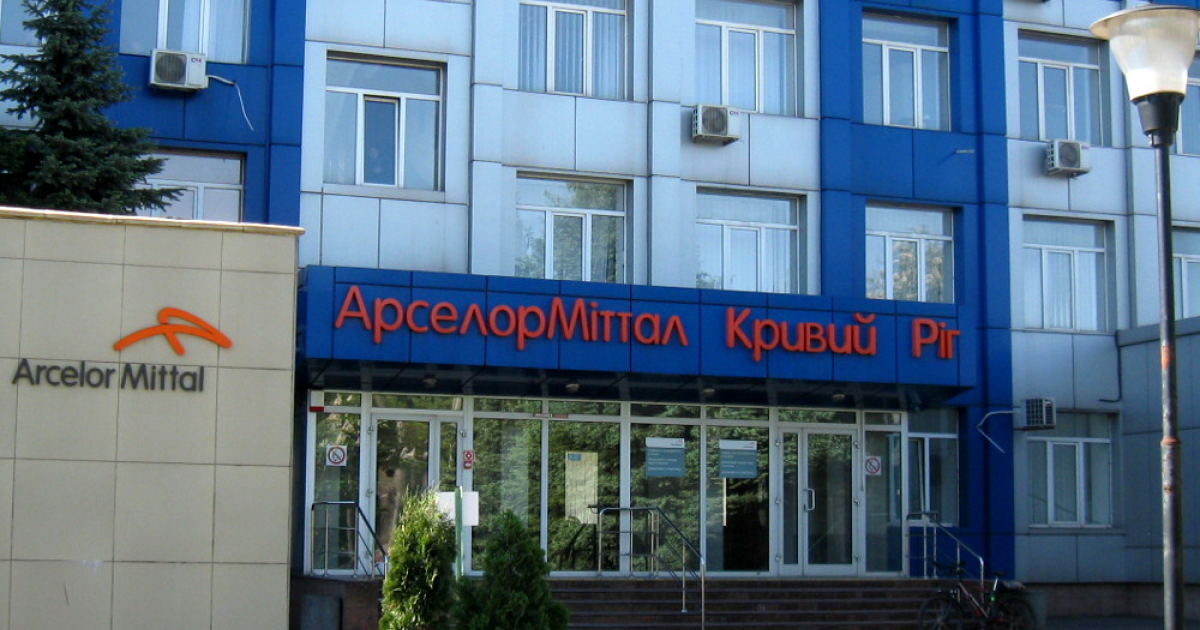 (с) veskr.com.ua
Healthcare, education, cooperation with local communities and urban development were among the key investment areas
ArcelorMittal Kryvyi Rih PJSC (ArcelorMittal) invested over ₴258 million in Kryvyi Rih's and regional development in 2021, according to the Company's press service.
Healthcare, education, cooperation with local communities and urban development were among the key investment areas.
In 2021, healthcare accounted for the largest share of the Company's investments (₴158 million). During the year, the Company donated three modern lung ventilators to Kryvyi Rih hospitals, renovated the otolaryngology department at the hospital No. 2, and continued the construction of a new oncology center, in which it is a key investor.
During the year, ₴70 million was invested in Kryvyi Rih's development. On the New Year's eve, the city's streets saw decorative lighting. Also, the Company managed to renovate the outlook of the city districts, arrange a tram line and start reconstruction of a square in the Metalurhiinyi District [Metallurgy District — translator's note] of the city. Apart from that, the Company is the sponsor of the Kryvbas basketball club.
In 2021, ArcelorMittal invested ₴23.5 million in higher education in Kryvyi Rih. As part of the New Factory project, the Company selected 300 students from the local universities, pays for their studies and guarantees employment at a new pelletizing plant currently under construction. In addition, the Company launched reconstruction of the stadium of the Kryvyi Rih National University.
₴7,1 million was invested in local community development. The Company purchased a new motor grader for road works and built a new energy-saving boiler house for the hospital in Shyroke urban-type settlement.
"Our Company invests in ensuring that the residents of Kryvyi Rih have more reasons to be proud of their city. We have identified key areas for the implementation of social projects and the creation of a comfortable environment in Kryvyi Rih, which is fully consistent with the development priorities of the city and local communities," said Mauro Longobardo, CEO of ArcelorMittal.
According to GMK Center, in 11M 2021, ArcelorMittal increased payment of taxes and fees to budgets of all levels by a factor of 2.3 to ₴13.4 billion y-o-y.
Also, in late July, the Company announced its intention to increase wages of all employees by at least 10% in two stages: by 5% since 1 October 2021 and by another 5% at the beginning of the second quarter of 2022. Since 1 October, the wages grew by 10%.
In 2020, ArcelorMittal paid over ₴6.5 billion in taxes and fees, 26.4% down from 2019.
ArcelorMittal Kryvyi Rih PJSC is an integrated steelmaking company, a part of the ArcelorMittal Group. Its activity covers the entire production route from iron ore mining and coke production to manufacture of finished metal products. The Company produces semi-finished products and rolled sections.
---
---