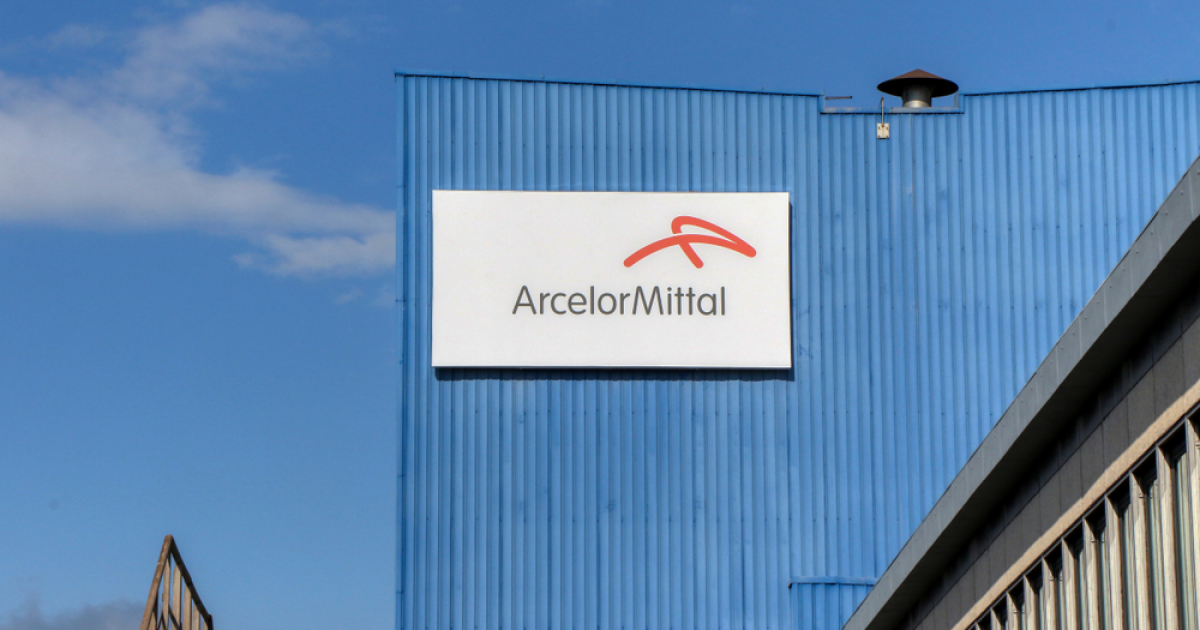 ArcelorMittal
The total investment in the project will amount to €1 billion
ArcelorMittal has confirmed its intention to invest in the installation of a hybrid electric arc furnace (EAF) at its plant in Gijón, Spain. This was stated by the country's Prime Minister Pedro Sanchez after meeting with the head of the corporation Lakshmi Mittal at the World Economic Forum in Davos, reports Kallanish.
"ArcelorMittal has confirmed its commitment to the development of industrial projects in Asturias. In a conversation with Lakshmi Mittal, I told him that he has the support of Spain," wrote Pedro Sanchez on Twitter.
The total investment in the project will amount to €1 billion, it includes the construction of a direct reduction iron plant with a capacity of 2.3 million tons per year, which will run on hydrogen, supplemented by a hybrid EAF with a capacity of 1.1 million tons per year. The new DRI unit will be the first of its kind in Spain.
The project is still awaiting the green light from the EU for its €500 mln co-financing by Spain. This contribution is part of the government's plan to ensure sustainable growth. The Prime Minister of the country confirms that he is in constant contact with the European Union, and his team has redoubled its efforts to unblock the financing of the decarbonization project as soon as possible.
As GMK Center reported earlier, ArcelorMittal in February 2022 plans to restart blast furnace A with a capacity of 4.5 million tons per year at the plant in Gijon (Spain), reducing production volumes. The decision to temporarily stop production was made in September 2022 due to the situation on the steel market – low demand and a high level of imports from outside the EU.
Also, ArcelorMittal Poland (AMP) launched blast furnace №3 at the plant in Dąbrowa Górnicza in early January. In mid-December 2022 employees expressed fears about its final termination. At the same time, the company is preparing blast furnace №2 to be shut down for overhaul — the reconstruction will begin in March 2023. It is expected that the repair will last 2-3 months.
---
---