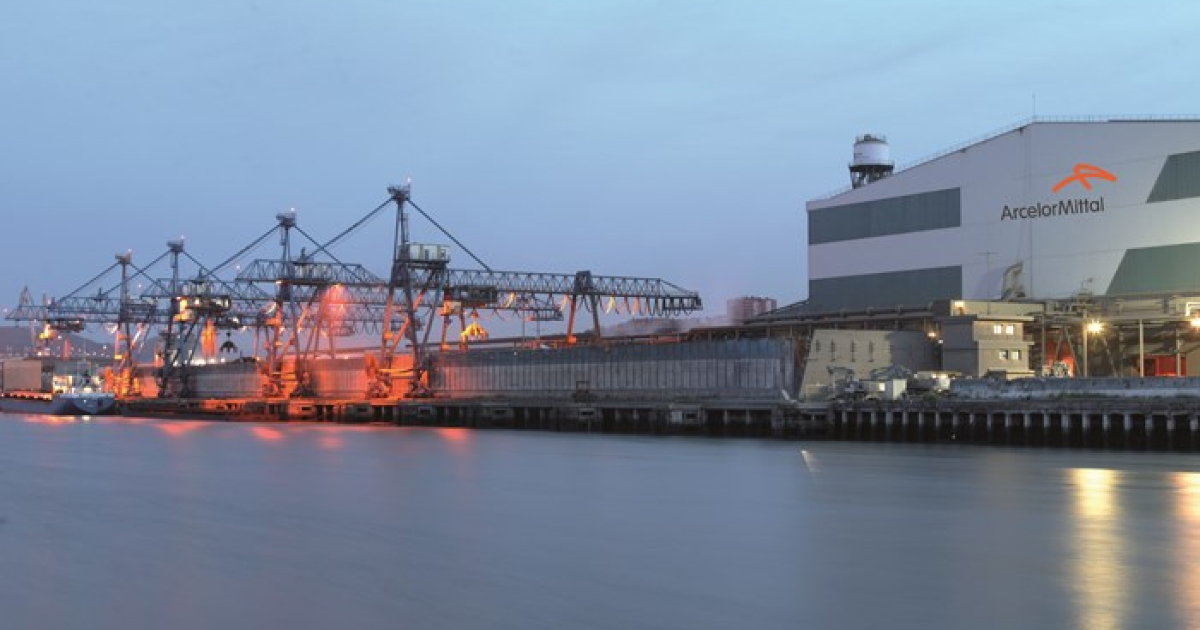 The company's revenue for January-September increased by almost 13% y/y
ArcelorMittal Corporation, the largest steel producer in the world, for 9 months of 2022 reduced net sales by 17.1% compared to the same period of 2021 – to $9.04 billion. It is stated in the financial report published on the company's website.
The company's EBITDA (earnings before interest, taxes, depreciation and amortization) in January-September 2022 was $12.9 billion. This is 10% less than in the same period last year.
The company's operating profit for the nine months of 2022 decreased by 14.8% y/y – to $10.6 billion.
ArcelorMittal's revenue for 9 months increased by 12.9% compared to the same period in 2021 – up to $62.95 billion. Net debt as of the end of September 2022 was $3.9 billion compared to $4.2 billion at the end of June 2022.
The company's net sales in the third quarter of 2022 decreased by 78.5% y/y – to $0.993 million. EBITDA in this period amounted to $2.7 billion – this is almost half less than the figure for the same period in 2021.
Revenue in the third quarter of 2022 was $18.97 billion, down 14.3% from the previous quarter of 2022 and down 6.2% from the second quarter of 2021.
"The favorable market conditions seen for most of the past two years deteriorated in the third quarter as seasonal supply cuts, lower exceptional price levels, reduced inventories and higher energy costs combined to pressure earnings. The company has responded quickly to the changing environment by cutting higher costs to manage related demand and reduce fixed costs, as well as reducing gas consumption in Europe by 30%," said Aditya Mittal, Chief Executive Officer of ArcelorMittal.
As GMK Center reported earlier, ArcelorMittal Corporation in the first half of 2022 increased its net sales by 27.9% in the first half of 2022 compared to the same period in 2021 – to $8.05 billion.
Also, ArcelorMittal has decided to temporarily stop one of the two blast furnaces at the plant in Foss-sur-Mer (France). The decision was made due to the slowdown in demand for steel and the impact of energy prices.
---
---