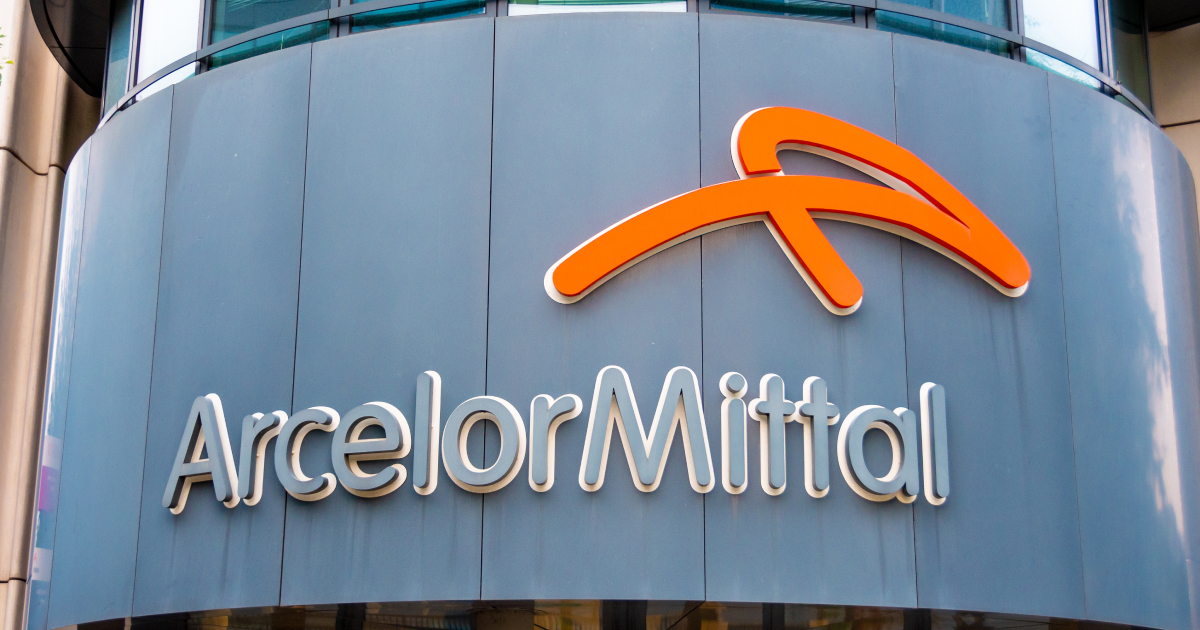 ArcelorMittal
The company expects the recovery of global demand for steel in the current year by 2-3% y/y
ArcelorMittal Corporation, one of the largest steel producers in the world, forecasts an increase in steel shipments in 2023 by 5% compared to 2022. It is stated in the financial report published on the company's website.
The company's expectations were confirmed by the financial and production results of the 4th quarter of 2022.
ArcelorMittal forecasts that global steel demand, excluding China, will grow by 2-3% in 2023 after a global economic downturn in 2022. Last year, the company's steel supplies decreased by 11% y/y.
"The results for the fourth quarter of 2022 indicate that the reduction in customer inventories that we have seen since the second half of last year has reached a peak, confirming the visible demand for steel and its sales," said CEO ArcelorMittal Aditya Mittal.
As GMK Center reported earlier, in 2022, ArcelorMittal reduced steel production by 14.6% compared to the same period last year – to 59 million tons. Steel shipments for the year fell by 11.1% y/y – to 55.9 million tons.
The company's net profit for the year decreased by 37.8% compared to 2021 – to $9.302 billion. EBITDA decreased by 27% y/y – to $14.16 billion, and revenue increased by 4.3% y/y – up to $79.84 billion.
ArcelorMittal is a leading global steel and mining company with presence in 60 countries and production assets in 18 countries.
---
---