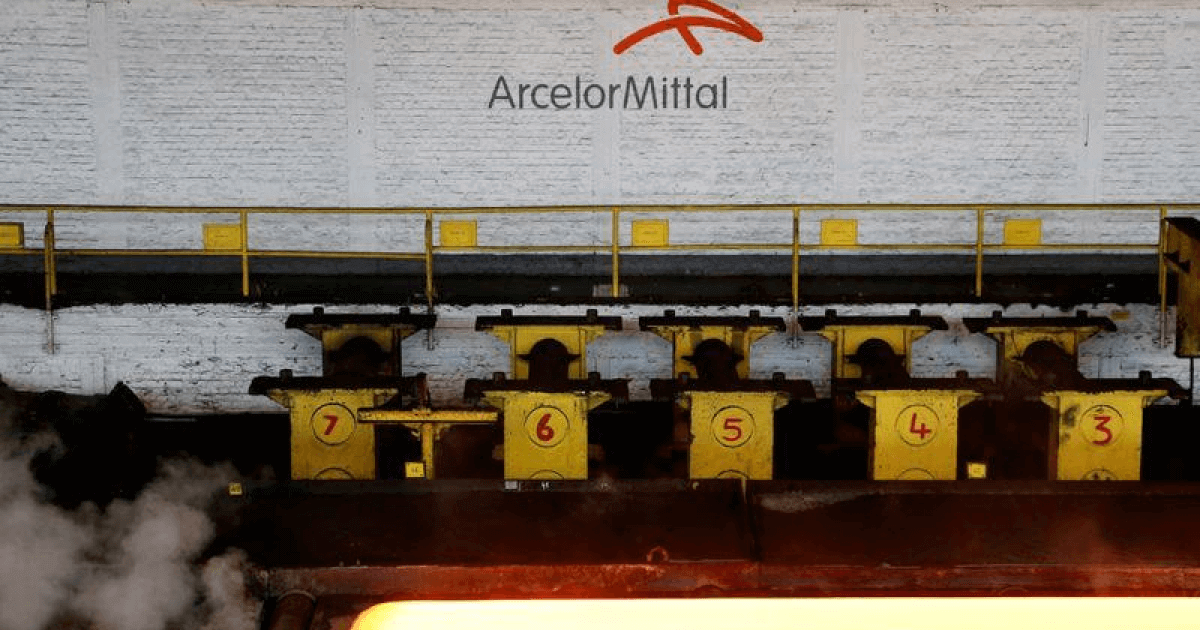 (c) Reuters
Production of iron ore dropped by 8.3% in Q1
In January–March 2021, ArcelorMittal, one of the world's largest steelmakers, decreased steel production by 20% to 17.6 million tons compared to the same period of the previous year, according to the financial results published on the Group's website.
Steel production fell by 6.8% against Q4 2020.
In Q1, ArcelorMittal reduced iron ore production by 8.3% to 13.3 million tons against Q1 and by 15.04% against Q4 last year.
In Q1, the steel giant shipped 16.5 million tons of metal products, 18.2% down from Q1 2020. The indicator fell by 4.8% compared to Q4 2020.
"Operationally, we have had a very positive start to the year. We are seeing a continuation of the positive market dynamics of the fourth quarter and have been steadily bringing back production in-line with the demand recovery, which is supported by low inventory levels. Our priorities for the remainder of the year are clear: to maintain a competitive cost advantage; to strategically grow through high-return projects in high-growth markets, whilst leveraging existing infrastructure to develop our iron-ore resource; to consistently return cash to shareholders via a defined capital return policy; and to lead on sustainable development," noted ArcelorMittal CEO, Aditya Mittal.
ArcelorMittal is the world's leading steel and mining company, with a presence in 60 countries and an industrial footprint in 18 countries. In 2020, the steel giant cut steel production by 20.3% to 71.5 million tons against 2019.
---
---