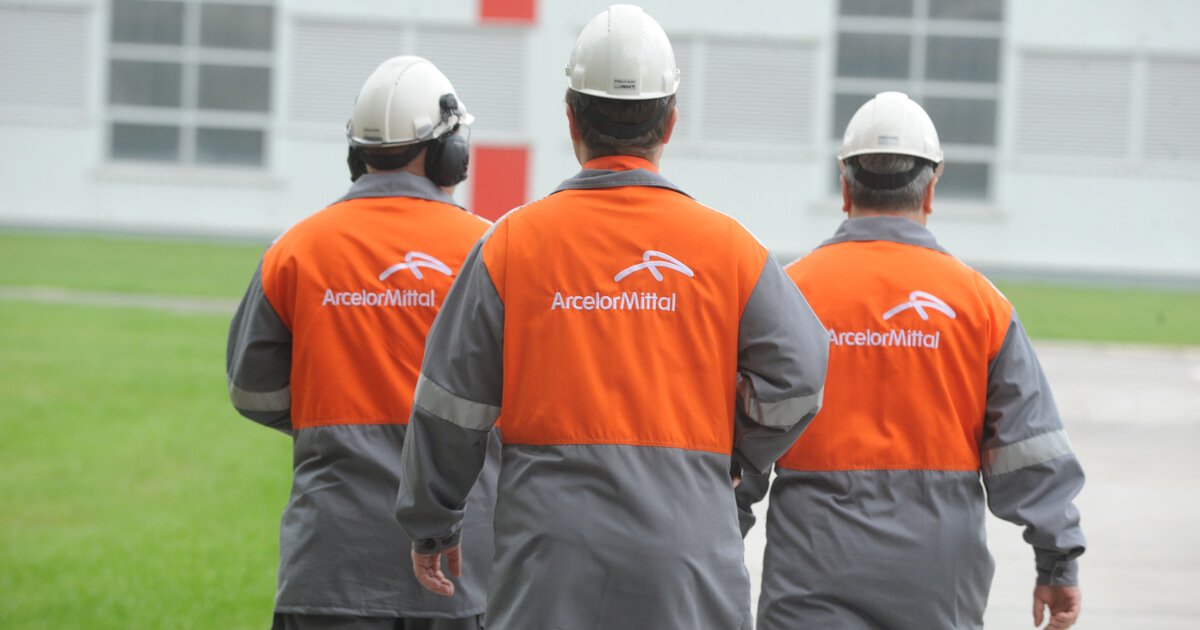 (c) shutterstock
Over the year, 34 accidents resulting in days away from work were registered
In 2020, ArcelorMittal Kryvyi Rih PJSC (ArcelorMittal) cut its total investment in occupational and industrial safety by 24.4% to ₴380.7 million compared to 2019, according to the Company's press release.
"The funds were allocated for improvement of working condition, provision of the staff with special clothes and footwear, individual protective equipment, and for implementation of measures aiming at reducing accident rate and enhancement of occupational safety", reads ArcelorMittal's press release.
In 2020, 34 accidents to the company's own personnel and contractors resulting in days away from work were registered. Those included three fatal accidents (two accidents happened to AMKR staff, and one accident happened to a contractor organization's worker).
Total accident rate at the company (including subsidiaries in Ukraine) was 0.6 in 2020.
"The injuries mainly resulted from the injured persons' falling from height. Workers' exposure to high temperatures, and injuries sustained as a result of action of moving/flying/rotating parts and pieces of hardware and objects went second", reported ArcelorMittal.
The majority of injuries were due to organizational reasons, as a result of labor or operational misconduct.
38% of injured workers weren't novices in industry, and their work experience in the field was over 10 years. The reasons for injuries were making routine operations while relaxing attention during work.
The majority of injures is accounted for by young workers with work experience in industry less than one year. The above category of workers requires intense control of compliance with the requirements of occupational health and safety rules.
From 22 to 25 September 2020, TMS certification organization audited ArcelorMittal Kryvyi Rih's occupational safety management system for conformity with the international standard ISO 45001: 2018. Based on the audit, the Company obtained a certificate of conformity.
As GMK Center reported earlier, in 2019, ArcelorMittal Kryvyi Rih   increased its total investment in occupational and industrial safety by 27% to ₴503.4 million compared to 2018. The expenses for each worker exceeded ₴25 thousand.
ArcelorMittal Kryvyi Rih PJSC is an integrated steelmaking company, a part of the ArcelorMittal Group. Its activity covers the entire production route from iron ore mining and coke production to manufacture of finished metal products. The company produces semi-finished and long products and shape steel rolled stock.
---
---