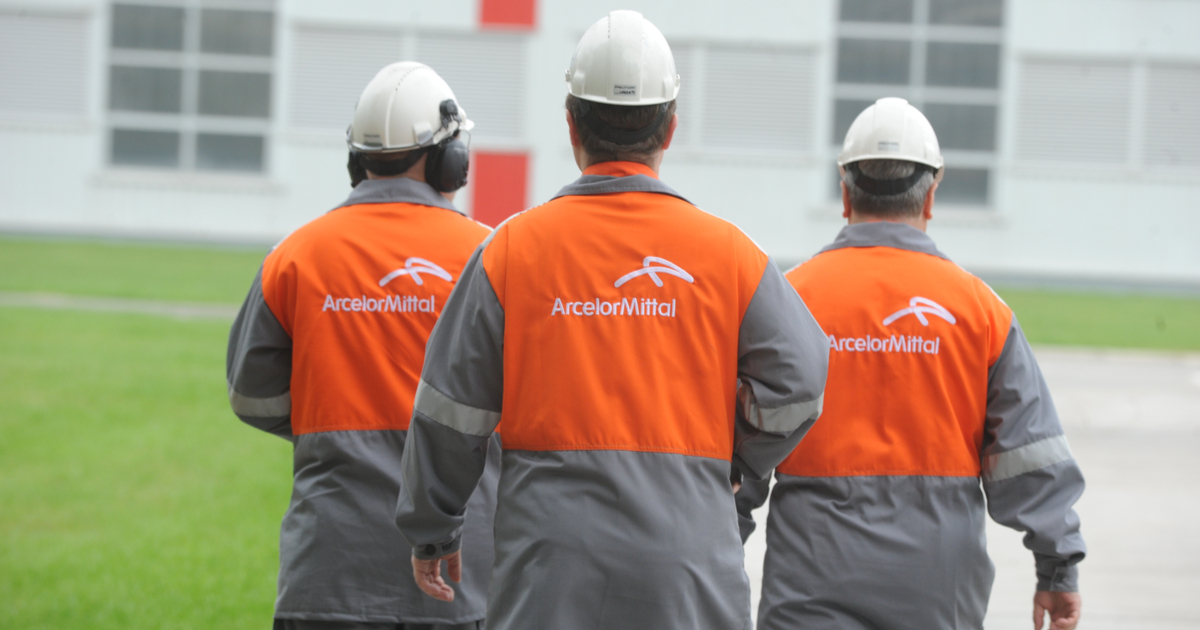 ArcelorMittal
The trade unions agreed with the company to extend the temporary employment regulation scheme for three months
Spanish unions have reached an agreement with global steel company ArcelorMittal to extend the temporary employment regulation scheme (ERTE) for workers in steel units and commercial centers for another three months. Kallanish reports about it.
The company is implementing a temporary layoff scheme following a fire that occurred at the Blast Furnace A plant in Gijon, Spain, in March 2023. The extension of the ERTE is also a consequence of the slowdown in steel demand.
"Slowing demand and deteriorating market outlook in the fourth quarter of 2023 and 2024 forced ArcelorMittal to extend the temporary layoff scheme. The ERTE will apply to 7,000 employees of the company in Spain. The company guarantees 90% of the salary of the affected workers, keeping 100% of the payments and the full amount during the vacation,» the union comments.
As GMK Center reported earlier, in June 2023 ArcelorMittal officially appealed to the government of Spain with a request to allocate €450 million to support its decarbonization projects in the country. Co-financing is part of the national recovery, transformation and resilience plan.
Also, ArcelorMittal Europe, the European division of one of the largest steel producers in the world, in the first half of 2023 reduced production of steel by 13.1% compared to the same period in 2022 – to 14.72 million tons. Steel shipments for January-June decreased by 7.8% y/y – to 15.03 million tons.
---
---