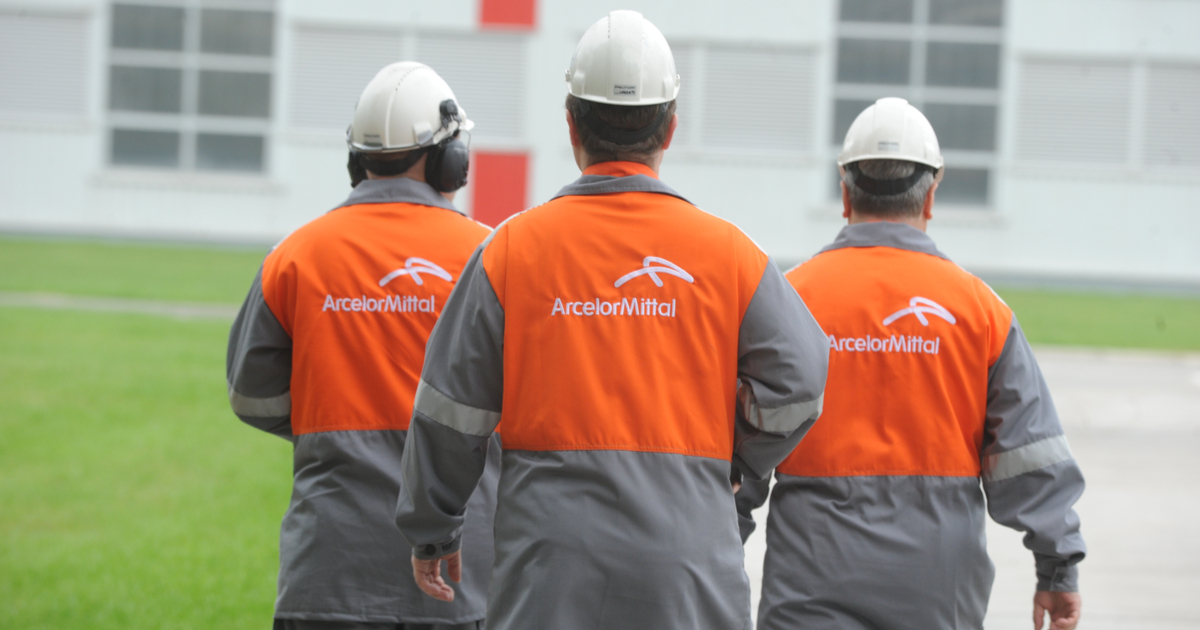 ArcelorMittal
During this period, steel shipments decreased by 7.8% y/y
ArcelorMittal Europe, the European division of one of the largest steel producers in the world, in the first half of 2023, reduced steel production by 13.1% compared to the same period in 2022 – to 14.72 million tons. This is statedin report on the company's website.
Steel shipments for January-June decreased by 7.8% y/y – to 15.03 million tons. In the second quarter, steel output by the European division of the company decreased by 10.8% q/q and 15.9% y/y – to 6.94 million tons, and shipments – by 6.2% q/q and 8.7% y/y, to 7.27 million tons.
"Steel output in the second quarter fell mainly due to shutdowns of blast furnaces in Gijón, Spain and Dunkirk, France due to force majeure. These blast furnaces were restarted in the middle of July this year. The reduction in product deliveries is a consequence of the suspension of units,» the company notes.
The operating profit of ArcelorMittal Europe in January-June 2023 decreased by 77.5% compared to the same period in 2022 – to $933 million. Steel sales amounted to $21.42 billion, which is 19.1% less in annual terms. EBITDA decreased by 68% y/y – to $1.54 billion.
In the second quarter, the operating profit of the division was $556 million, which is 47.5% more q/q, but 73% less y/y. Product shipments decreased by 3.5% q/q and 21.8% y/y – to $10.52 billion. EBITDA increased by 28.9% compared to the previous quarter, but decreased by 63.8% y/y – to $865 million.
As GMK Center reported earlier, ArcelorMittal Europe in 2022 reduced steel production by 13.3% y/y – to 31.9 million tons. Steel shipments amounted to 30.18 million tons, which is 9% less y/y.
Steel sales for the year increased by 9.1% y/y – up to $47.26 billion. ArcelorMittal Europe's operating profit in 2022 decreased by 24.3% y/y – to $4.92 billion. The EBITDA indicator for the year was $6.03 billion, which is 10% less y/y.
ArcelorMittal is a leading global steel and mining company with presence in 60 countries and production assets in 18 countries.
---
---