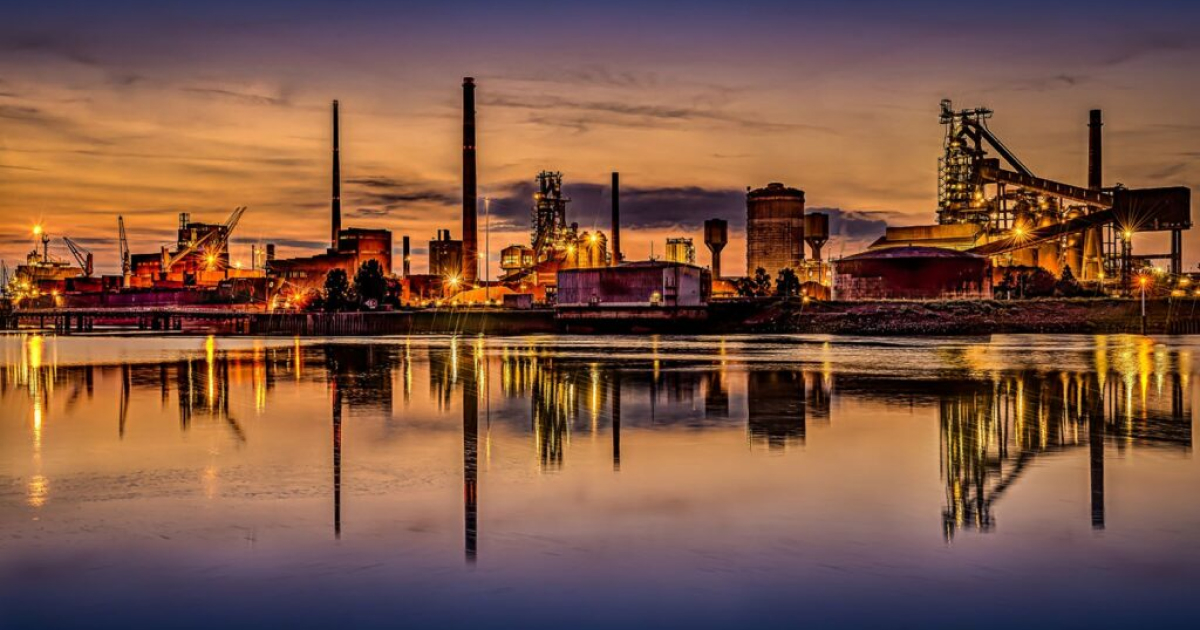 ArcelorMittal
The company also plans to resume production at the Hamburg plant in the first half of 2023
ArcelorMittal, one of the world's largest steel producers, is increasing production at the German steel plant ArcelorMittal Bremen. Kallanish informs about it with the reference to company data.
"The ArcelorMittal Bremen blast furnace, where production was reduced to a minimum, is returning to normal operation," said a representative of ArcelorMittal's German division.
Steel capacity in various European countries was temporarily suspended last autumn due to low demand and purchasing activity, which is gradually recovering from the beginning of 2023. Most German plants left all their blast furnaces active, but at minimum capacity.
ArcelorMittal Bremen suspended pig iron production at one of its blast furnaces, but continued to use the unit to generate electricity.
Thus, no German blast furnace was completely idle, probably due to the country's high electricity costs. Plants tried to maintain the blast furnaces at minimum capacity to produce electricity using the damaging pressure of the blast furnace gas.
One of the plants that was completely stopped in Germany is the ArcelorMittal Hamburg plant for the production of direct reduction iron. The installation installed at this plant is not capable of generating electricity and is subject to external supply of energy resources, which has become too expensive to continue operating. The company's plant in Hamburg is expected to resume operations in the first half of the year.
In the fall of 2022, ArcelorMittal stopped one from two blast furnaces at a flat rolled mill in Bremen, Germany. The total capacity of both blast furnaces is 3.8 million tons of steel per year.
The company also stopped the production of direct reduction iron at the rolled mill in Hamburg with a capacity of 600,000 tons per year from the end of the third quarter of 2022.
As GMK Center reported earlier, Germany's steel enterprises in January 2023 reduced steel production by 10.2% compared to the same month of 2022 – to 2.925 million tons. Compared to the previous month, the indicator increased by 8.6%.
---
---