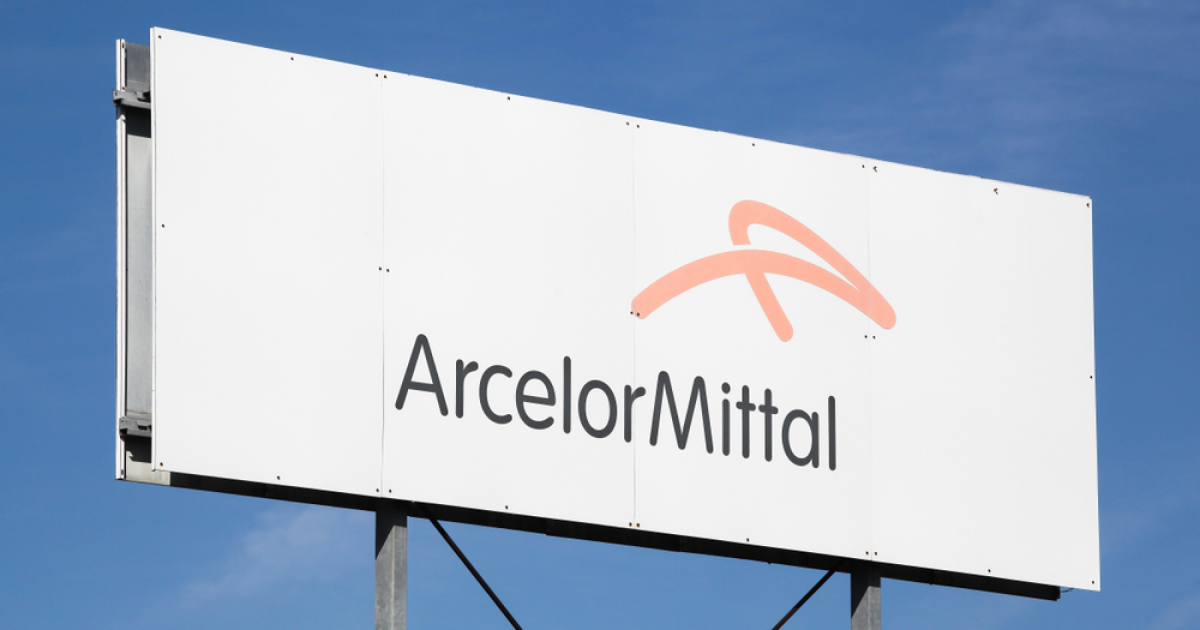 ArcelorMittal
Vedanta is reviewing its strategic priorities as part of its capital allocation discussions
JSW Steel, ArcelorMittal and several private equity funds are showing interest in Vedanta Group's Indian iron ore mines and steel plant, informs Investing.com.
Jayant Acharya, JSW Steel's joint managing director, has expressed interest in Vedanta's iron ore mines in Karnataka and Goa. On the other hand, Arcelor Mittal could gain a strategic advantage in eastern India by acquiring ESL Steel in the state of Jharkhand. The company had earlier expanded its operations by acquiring the Essar Steel plant in Gujarat.
According to Business Standard, Vedanta acquired a 2.5 million tpa facility from Electrosteel Steels in 2018. The integrated steel mill has a sinter plant, coke oven, blast furnace and oxygen converter furnace, foundry, rolling mills for the production of wire rods and bars, a pipe shop and a power plant.
The company was acquired under the Insolvency and Bankruptcy Code. However, given the debt concerns surrounding the company, Vedanta Resources is looking to sell the asset, sparking debate over its valuation.
The final purchase price is likely to be determined through negotiations between Vedanta and potential buyers of ESL Steel's assets. A representative of the group noted that the company continues to review its strategic priorities during the discussion of capital allocation.
In September, Vedanta announced plans to create six separate listed companies as part of its business strategy.
As GMK Center reported earlier, ArcelorMittal is considering the possibility to send an offer to buy US Steel, but there was no certainty. that the company will promote it.
Also, India's JSW Steel is considering an acquisition of foreign assets in the production of iron ore and coking coal, while giving priority to the expansion of the raw material base within the country.
---
---