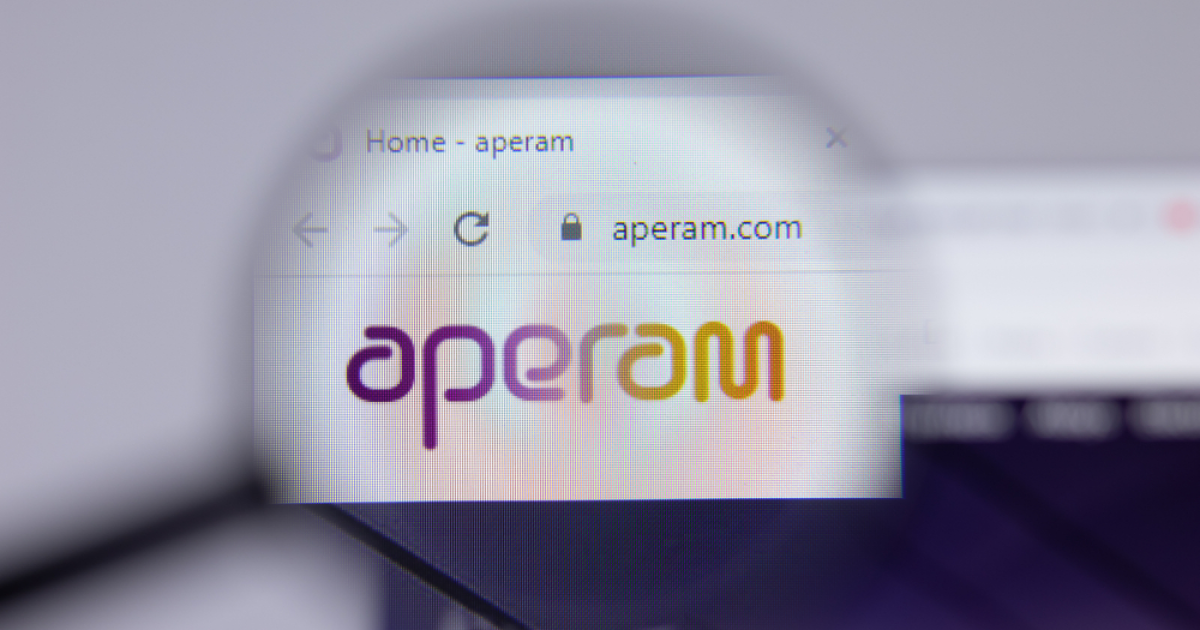 Aperam
In January-March 2023, the company's sales amounted to €1.8 billion
French stainless steel maker Aperam increased shipments by 19.9% ​​q/q in the first quarter of 2023 – up to 591 thousand tons. On an annual basis, it fell by 12%. It is stated in the company's financial report.
In January-March 2023, the company's sales increased by 16% q/q – up to €1.8 billion, but it fell by 17% y/y.
In January-March 2023, EBITDA (earnings before interest, taxes, depreciation and amortization) was €127 million compared to €129 million in the previous quarter and €310 million in the first quarter of 2022.
Sales of the Stainless & Electrical Steel division for the first quarter of 2023 were €1.2 billion compared to €1.5 billion in the same period last year. Average sales prices in this segment declined both quarterly and year-on-year. In the first quarter of 2023, the division's shipments increased by 7.5% q/q – up to 399 thousand tons, but it fell by 10.3% y/y.
"As expected, the first quarter was challenging, especially for Europe, due to continued destocking and a planned six-week investment-related shutdown," said Aperam CEO Timoteo Di Maulo.
He added that the additional costs associated with strikes in Europe were added to this.
The company expects global stainless prices to remain under pressure due to low margins and high production costs in a very demanding environment.
As GMK Center reported earlier, in 2022, sales of Aperam amounted to €8.16m, and shipments – 2.31mt. With a production capacity of 2.5mt at six sites in Brazil, Belgium and France, it also has a highly integrated distribution, processing and service network.
In March 2023, Aperam was investing in upgrading its facilities to reduce energy consumption by 30%. Investments are designed to improve the balance of energy resources and reduce the impact of price fluctuations. The latter factor had a big impact on the company, especially during the peak period in summer 2022.
---
---