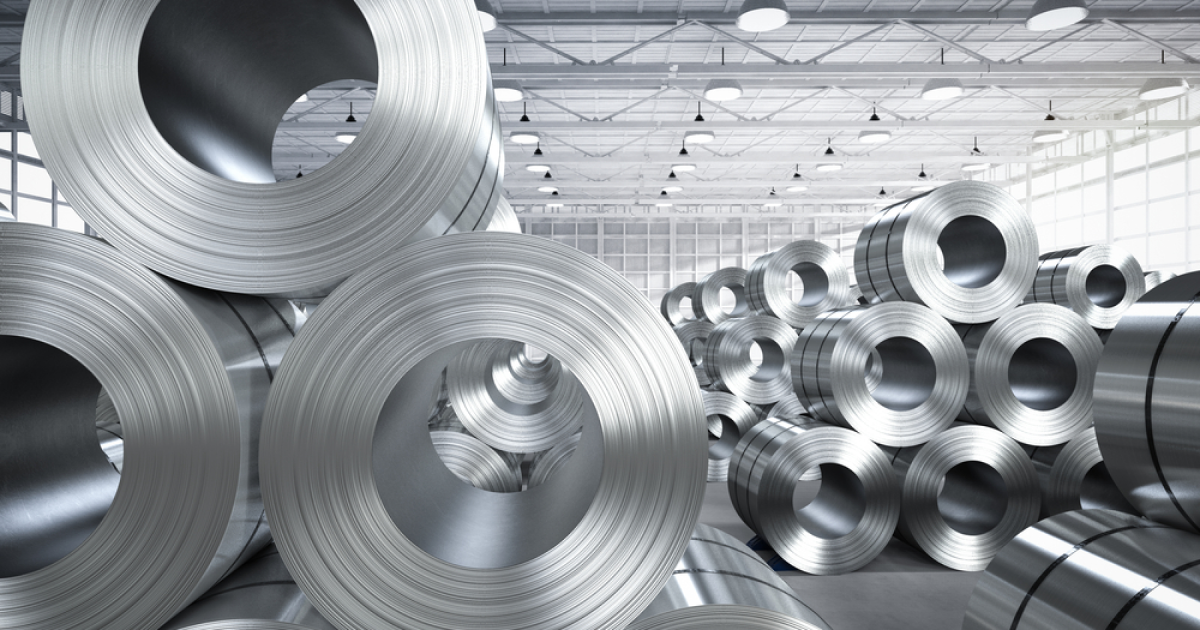 Steel products
The region's steel market is expected to grow by 6.2% annually during this period
By 2030, annual demand for flat and long steel in the Gulf Cooperation Council (GCC) countries will reach 38 million tons. This forecast was given at a specialized conference by Sunil Kumar, marketing director of Jindal Shadeed (Oman), the largest private steel producer in the region. SteelOrbis reports about it.
According to him, the region's steel market will grow by 6.2% annually by 2023. Key growth drivers include infrastructure development, megaprojects, population growth and urbanization, and a focus on developing the non-oil manufacturing sector.
Among the advantages for Gulf steel producers, Sunil Kumar cited good access to export markets, port infrastructure, availability of gas to support the development of electric arc furnaces and direct reduction iron (DRI) production, and increased investment in renewable energy and hydrogen projects. On the other hand, the market size is limited, and the region's steelmakers are also affected by the instability of raw material prices and the political situation.
The demand for rolled products in the region this year will be about 23 million tons, consumption of long products – 14 million tons.
As GMK Center reported earlier, Secretary General of the Turkish Steel Association Veysel Yayan noted that investment in steel in the Gulf countries – especially Saudi Arabia and Iran – will also affect the competitiveness of Turkish producers, as steelmakers there will have an energy cost advantage.
---
---