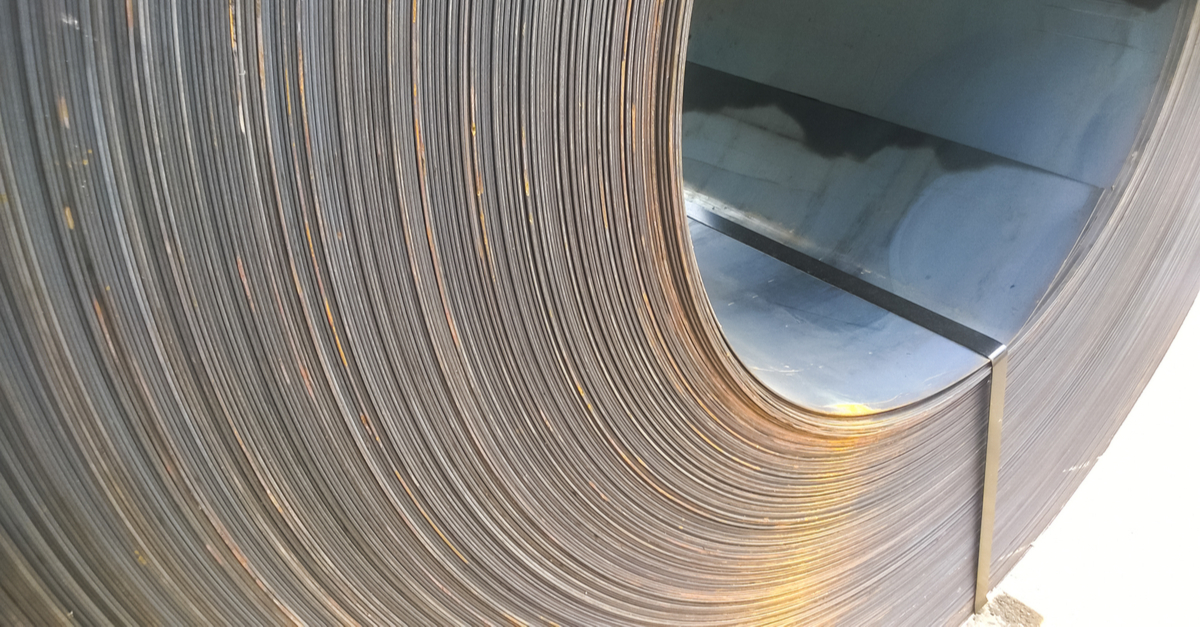 Overview of steel production in the Middle East, analysis of raw material markets, sustainable development and factors of steel consumption in the region
On December 12-14, 2022, Dubai (UAE) will host the largest annual conference of the steel industry in the MENA region – Middle East Iron & Steel Conference 2022.
Over the course of three days, leaders of steel companies in the region will discuss market dynamics and steel price trends in the Middle East, analyze raw materials markets in the MENA region, assess the benefits of gas production, and consider the factors affecting steel consumption in the Middle East and North Africa country.
The conference has an unsurpassed potential for learning about market trends, establishing new business relationships and strengthening existing ones.
Among the main speakers:
Ravi Singh – CEO of SULB Bahrain & KSA;
Abdulqader Almubarak – CEO of Rajhi Steel;
Ramy Saleh – Chief Business Development Officer of Elmarakby Steel;
Mohamed Zada – logistics director of Suez Steel;
Ankur Dana – CEO of Dana Steel;
Durgesh Gupta – Vice President of H2 Green Steel;
Stanislav Zinchenko – CEO of GMK Center.
The language of the event is English. The organizer of the conference is Fastmarkets.
You can register for the event by link.
Fastmarkets is a specialist international publisher and information provider for the global steel, non-ferrous and scrap metal markets. It is engaged in commodity price analysis and consulting. Owned by Euromoney, whose shares are listed on the London Stock Exchange and are included in the FTSE 250 index.
---
---