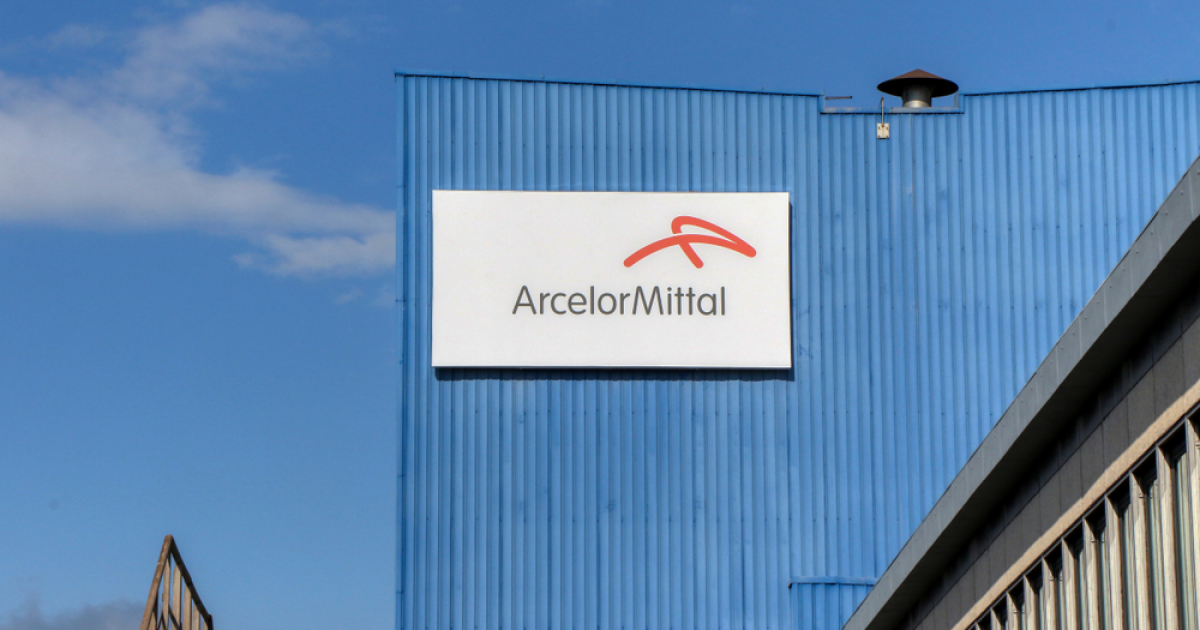 ArcelorMittal
In the first half of 2023, steel production increased by 4.7%
AMNS India, a joint venture between ArcelorMittal and Nippon Steel, increased its steel production by 7.4% y/y in the second quarter of 2023 – up to 1.8 million tons. This is stated in the report, published by ArcelorMittal.
According to the steel company, despite the shutdown of the Corex furnace, which lasted for 85 days, the indicators increased amid increased production of direct reduction iron.
Compared to the previous quarter, steel production remained stable (1.76 million tons in January-March 2023). In the first half of 2023, AMNS increased steel production by 4.7% compared to the first half of 2022 – up to 3.55 million tons.
Steel shipments in the second quarter of 2023 increased by 11.1% y/y – up to 1.68 million tons. Compared to the previous quarter, they fell by 8%. In January-June, the volume of shipments increased by 8.2% in annual terms – up to 3.5 million tons.
EBITDA (earnings before interest, taxes and depreciation) in April-June 2023 increased by 54.24% y/y – up to $563 million. This was primarily due to higher average steel sales prices and lower costs (including energy costs), partially offset by lower steel shipments.
AMNS India is eliminating bottlenecks in its operations, particularly in the steel shop, to reach a capacity of 8.6 million tonnes per annum by the end of 2024. The medium-term plans are to expand the production of AMNS India Hazira to 15 million t/year by 2026, as part of the long-term strategy, the company plans to increase the capacity to 20 million t/year.
As GMK Center reported earlier, in April 2023, AMNS India received approval from the regulatory body of India (NCLT) for the purchase of Indian Steel Corporation. Its production capacity is 600,000 tons of steel products per year. Indian Steel Corporation also has a service center in its territory and a stable customer base.
---
---