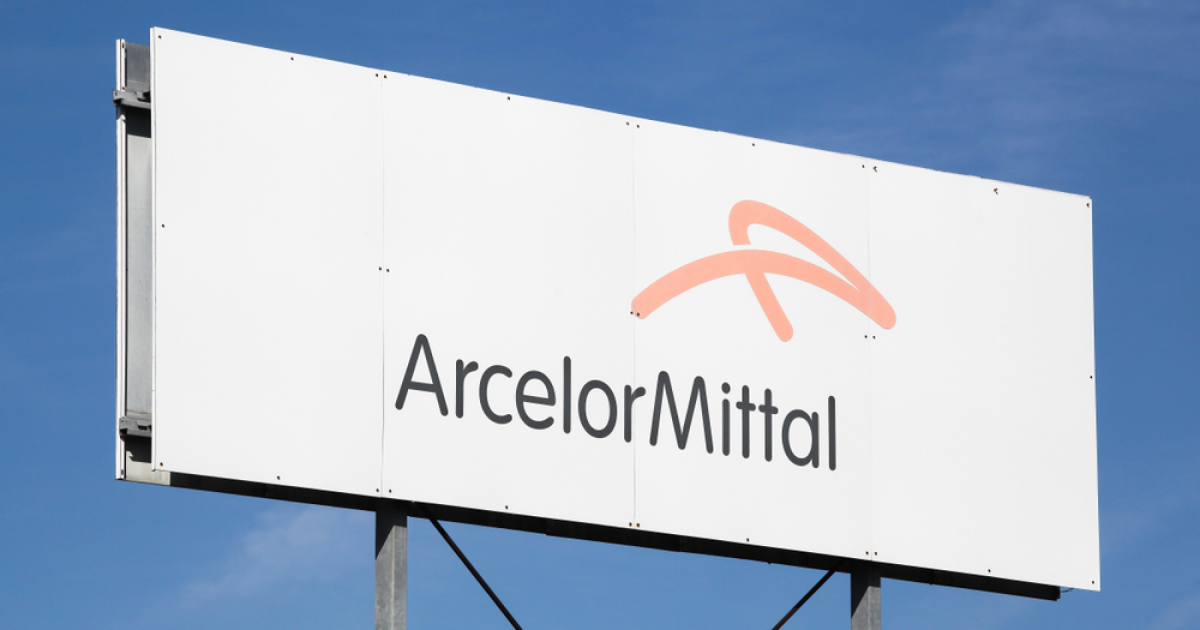 ArcelorMittal
This acquisition will expand the company's processing capabilities and product portfolio
AMNS India, a joint venture between ArcelorMittal and Nippon Steel, has received approval from India's regulatory body (NCLT) to buy Indian Steel Corporation. Argus.Media informs about it.
Gujarat-based Indian Steel Corporation specializes in cold-rolled, galvanized and non-ferrous steel products for the automotive, construction, home appliance and general engineering sectors. The company's production capacity is 600,000 tons of products per year, it also has a service center on its territory and a stable customer base.
"The acquisition of Indian Steel Corporation will enhance our downstream capabilities and broaden product portfolio as we look to capitalise on market opportunities presented by the steel industry, especially in high value-added steel production," said AM/NS India CEO Dilip Oommen.
According to him, AMNS India plans to implement the resolution plan with creditors as determined by the NCLT in due course.
In 2022, the company also acquired the Uttam Galva plant with a capacity of 1.2 million tons per year, which specializes in the processing of cold-rolled, non-ferrous and galvanized steel.
AMNS India's steel production fell by 9.6% y/y in 2022 – to 6.69 million tons, sales – by 6.4% year-on-year – to 6.47 million tons, due to export duties introduced by the Indian government last May. In 2023, the company expects an increase in apparent steel consumption in the country by 6-8% and plans to increase production.
As GMK Center reported earlier, in January 2023 AMNS India received approval for a $4.68 billion steel plant project from the Odisha government. It is expected that the annual production capacity of the enterprise will be 7 million tons. According to the statement of the state authorities, the new plant will create employment opportunities for more than 11 thousand people.
---
---