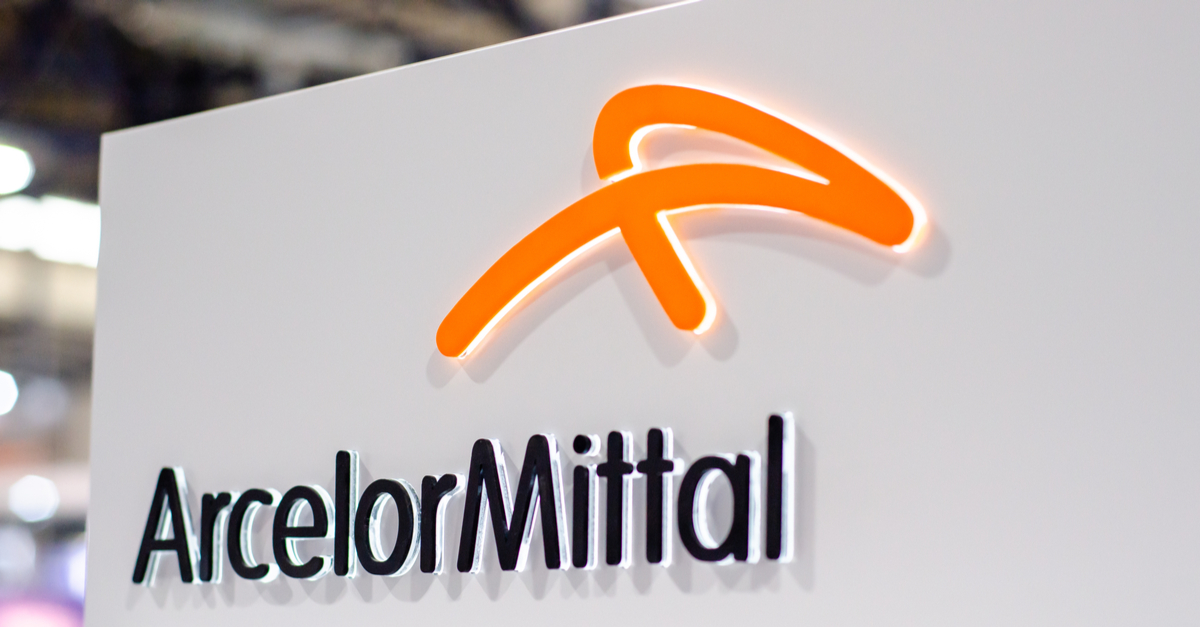 ArcelorMittal
It is expected that the annual capacity of the enterprise will be 7 million tons
AMNS India, a joint venture between ArcelorMittal and Nippon Steel, has received approval for a $4.68 billion steel plant project from the Odisha government. The Economic Times informs about it.
It is expected that the annual production capacity of the enterprise will be 7 million tons. According to the statement of the state authorities, the new plant will create employment opportunities for more than 11 thousand people.
In total, the state government approved 9 investment projects, including a proposal by Rungta Metals Private Limited (RMPL) to increase the capacity of the company's steel plant to 1 million tons per year from the current 0.5 million tons. The investment in this project will amount to $141 million. In addition, there was four projects in the sector of green energy and equipment were covered.
As GMK Center reported earlier, AMNS India in November last year has announced that it has completed the acquisition of Essar Group's ports and energy assets, having received the necessary corporate and regulatory approvals. The acquisition of infrastructure and energy assets will strengthen the integration of AMNS production and supply chain and support the plant in Hazira (Gujarat) with a production capacity of 9 million tons per year.
Also, last September it was announced that AMNS India invests $5 billion to expand the steel production capacity of the plant in Hazira. AMNS India will build two blast furnaces and other facilities at the plant, which are scheduled to be operational by mid-2026. It is expected that after the expansion, the volume of steel production at the plant in Hazira will be about 15 million tons per year.
---
---