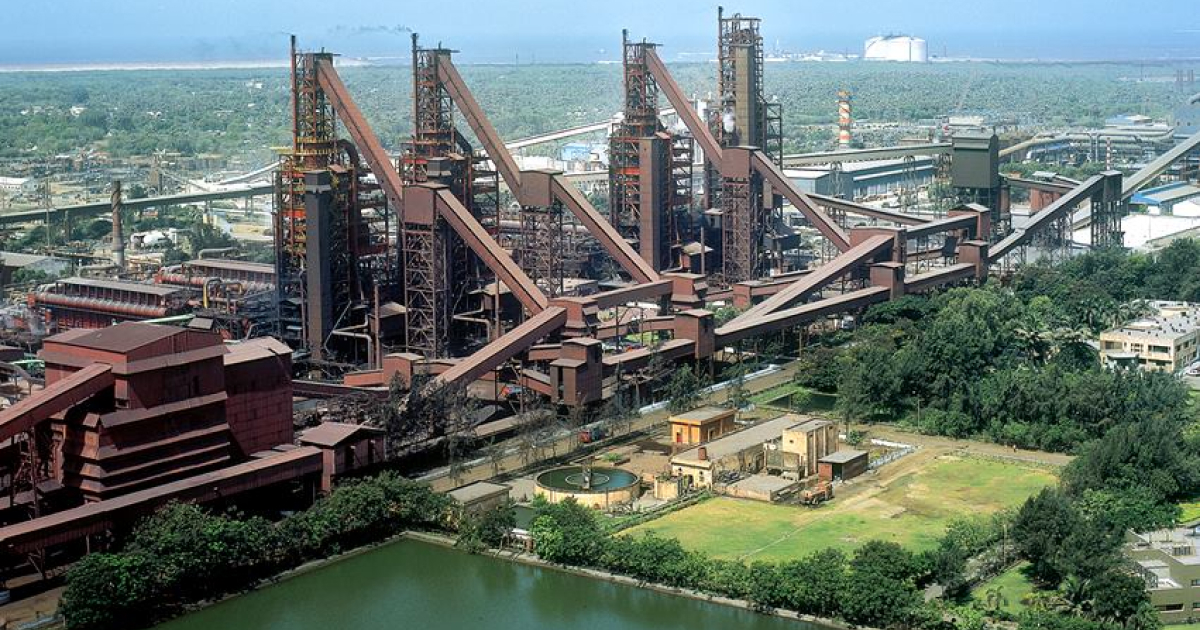 Asset acquisition will support the investment in Hazira plant expansion
AMNS India, the Indian joint venture between ArcelorMittal and Nippon Steel, has announced that it has completed the acquisition of Essar Group's ports and energy assets, having received the necessary corporate and regulatory approvals. SteelOrbis informs about it.
The agreement with Essar was reached in August this year, the deal was worth approximately $2.02 billion. The acquisition of infrastructure and energy assets will strengthen the integration of AMNS production and supply chain and support the plant in Hazira (Gujarat) with a production capacity of 9 million tons per year.
The assets acquired by AMNS India include a 25Mtpa berth at the all-weather deep draft port bulk terminal at Hazira, a 12Mtpa deepwater jetty at Paradeep, Odisha, and a multi-fuel power plant at Khazire with a capacity of 270 MW.
Dilip Oommen, CEO of AMNS India, noted that ownership of these strategically located assets will also support planned investments in the expansion of the plant in Hazira and provide additional synergies from the increased capacity of port assets in Gujarat and Odisha.
As GMK Center reported earlier, AMNS India will invest $5 billion in capacity expansion at its plant in Hazira. The move is intended to meet the growing demand for steel in India and increase market share.
AMNS India will build two blast furnaces and other facilities at the plant, which are scheduled to be operational by mid-2026. It is expected that after the expansion, the volume of steel production at the plant in Hazira will be about 15 million tons per year.
---
---