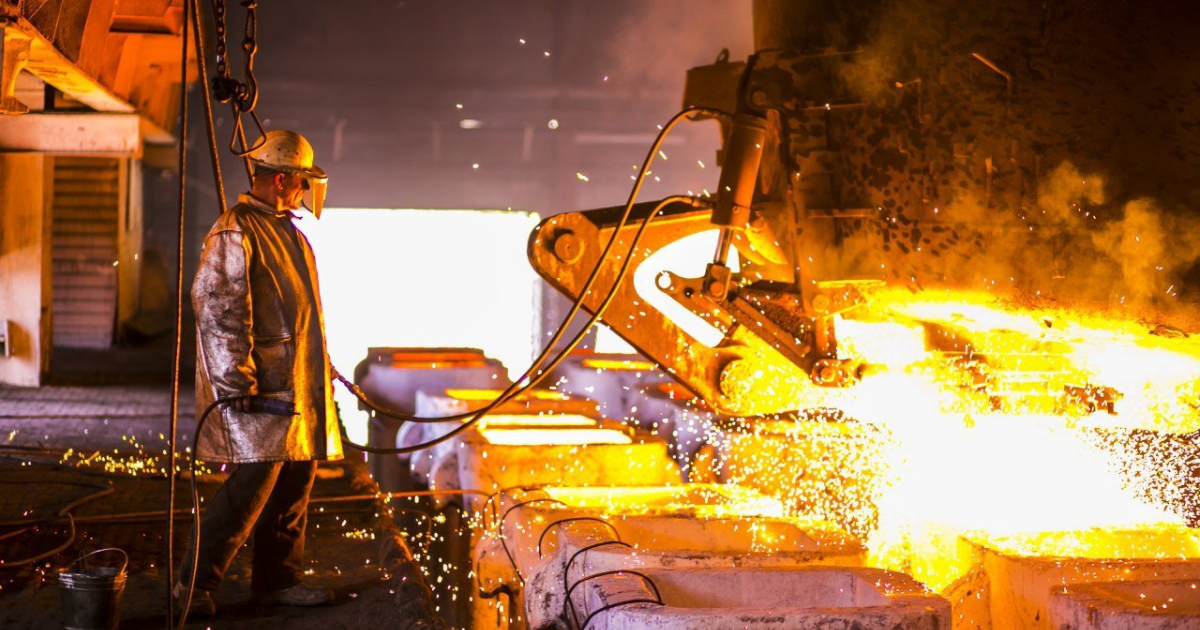 Production of steel and pig iron also went down
In January–June 2020, ArcelorMittal Kryvyi Rih PJSC (AMKR) decreased production of rolled products by 4.3% to 2.2 million tons compared to the same period of the previous year,
according to the press release on the Company's website.
Steel production fell by 7.7% to 2.4 million tons in H1 y-o-y. Pig iron production dropped by 3.8% to 2.5 million tons.
"In general, production of the main types of products was at the level of 90–95% of the planned indicators. At the beginning of Q2, the level of production fell to 80%, but later we have managed to reach above 90%. At the same time, we performed lots of equipment repair works during the lockdown," said Mauro Longobardo, CEO at AMKR.
The Company is going to implement a sustainable development strategy for the next five years in a phased manner. According to Mr Longobardo, initiatives relating to economic projects are the Company's priority.
In 2019, ArcelorMittal Kryvyi Rih increased production of rolled products by 11.2% to 4.7 million tons against 2018. Steel production grew by 11.8% to 5.3 million tons and pig iron production by 14.9% to 5.3 million tons.
ArcelorMittal Kryvyi Rih PJSC is an integrated steelmaking company, a part of the ArcelorMittal Group. Its activity covers the entire production route from iron ore mining and coke production to manufacture of finished metal products. ArcelorMittal Kryvyi Rih produces semi-finished and long products.
---
---