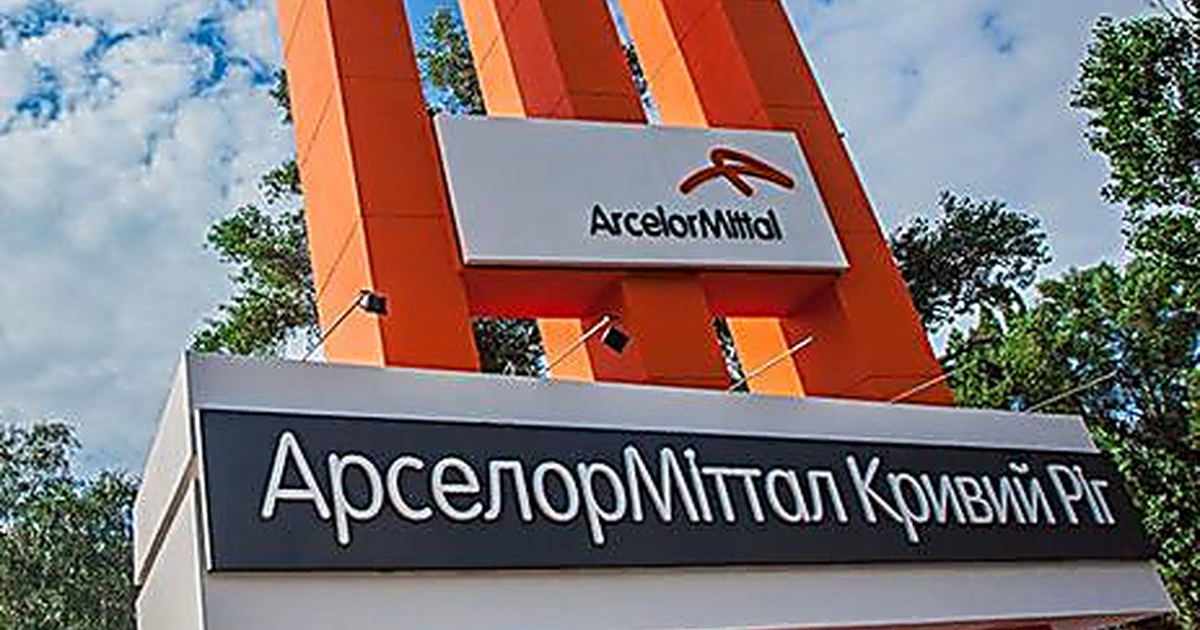 The Company's net sales revenue in 2019 shrank by 8.2%
According to AMKR press service, ArcelorMittal Kryvyi Rih PJSC ended 2019 with a loss of ₴2.3 billion. In 2018, the Company earned ₴9.5 billion in net profit.
The Company's net sales revenue in 2019 fell by 8.2% to ₴62.4 billion against 2018.
AMKR's net loss in 2019 was due to a significant drop in prices for metal products in global markets along with a rise in main costs of the Company: an increase in railway rates and energy prices, a hike in the environmental tax, land rent and wage fund.
"Last year, the global steel flow has changed significantly because of the protectionism policy, protection of own national producer and a ban on imports in many countries. Ukrainian exporters had to make more efforts to sell their metal products due to a significant drop in prices and a general decrease in steel consumption in the world markets. Along with the rising costs, this negatively affected the financial condition of steel companies worldwide," Mauro Longobardo, CEO of ArcelorMittal Kryvyi Rih, said in a commentary.
Nevertheless, AMKR continued last year the modernization program and invested $415.4 million in production development, including $116 million in operating costs and $299.4 million in capital costs.
Priority investment areas were:
capacity upgrade;
environmental activities;
activities to increase occupational safety;
implementation of a large-scale investment program of the Company.
Major investment projects included the modernization of the small-section mill 250-4 (over $60 million), construction of continuous casting machines (over $160 million), reconstruction of the sinter shop No. 2 ($170 million).
Moreover, the Company continued in 2019 to update equipment in the mining department, made overhaul and minor repairs of equipment, and funded activities to reduce its environmental impacts.
Key production results:
iron ore production grew by 5.4% to 24.5 million tons;
production of coke, 6% humidity, increased by 3% to 2.7 million tons;
production of iron ore concentrate rose by 5.5% to 9.8 million tons;
production of sinter ore grew by 14.3% to 9.8 million tons;
production of pig iron jumped by 14.9% to 5.3 million tons;
steel production increased by 11.8% to 5.3 million tons;
production of rolled products grew by 8.3% to 4.7 million tons.
The Company expects to maintain production and continue modernization in 2020.
"We continue to closely monitor the dynamically changing situation and believe it will be possible to maintain production and continue the implementation of the Company's strategic projects," Mauro Longobardo stressed.
As reported earlier, AMKR minimized the number of personnel at production sites in connection with the declared nationwide quarantine. The Company also took safety measures to protect employees and ensure uninterrupted production.
---
---