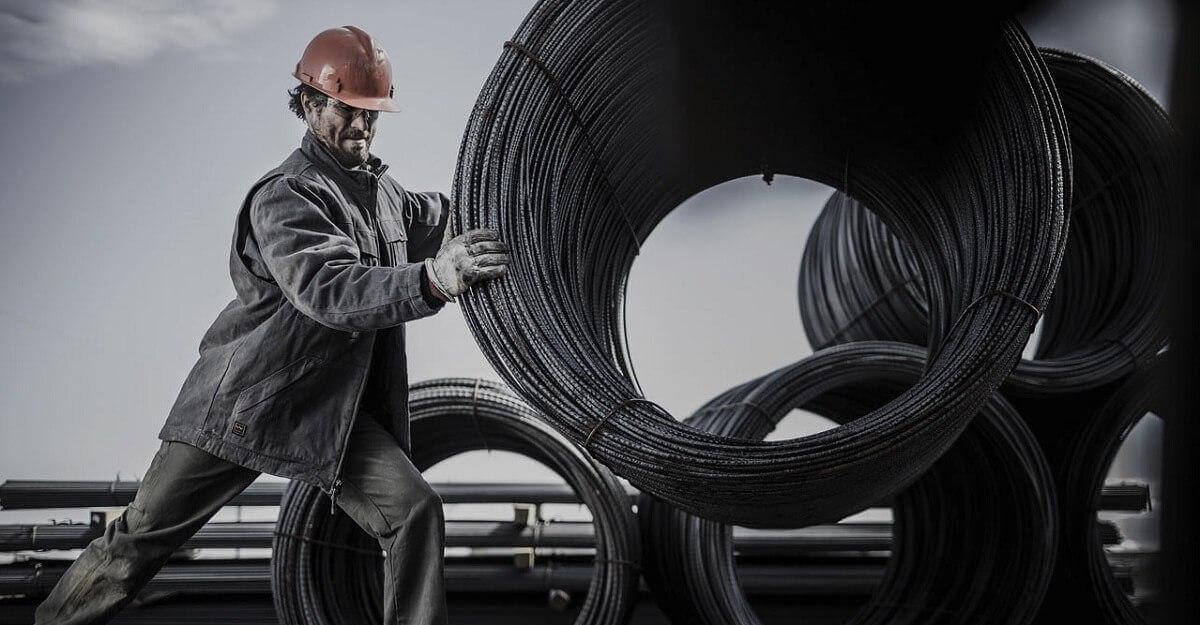 The Company insists that the investigation confirmed dumping allegations, but with no safeguard duty imposed
ArcelorMittal Kryvyi Rih deems it necessary to review the December decision on setting up a zero anti-dumping duty on carbon and other alloy steel bars of the Byelorussian Steel Works (BMZ), as the investigation showed clear evidence of dumping,
reported AMKR press service.
AMKR pays attention to the special conditions for BMZ in the local market and losses sustained by Ukrainian producers of long products:
The calculated dumping margin is due to unfair and non-market practices in Belarus, e.g. special conditions for the purchase of scrap for local producers, discounts on electricity, and import duties of 9.32–10.11% for Ukrainian producers of long products.
A jump in dumping imports from Belarus to Ukraine and a growth in export opportunities due to a serious modernization of facilities of Belarusian producers in 2017–2018 enable the country to further increase supplies.
This will inflict heavy losses on Ukrainian producers, resulting, in particular, in a significant decrease in production, domestic sales, productivity level, employment, etc.
"Ukraine's trade policy is aimed at ensuring operation of all market participants in accordance with the established set of rules and regulations and on a fair competitive basis. The decision not to impose duties on Belarusian imports is puzzling, given the irrefutable evidence that the trade rules were violated and that Ukrainian steelmakers sustained losses. This needs to be fixed as soon as possible," says Anastasiya Tatarulieva, Chief Marketing Officer at ArcelorMittal Kryvyi Rih.
As reported earlier, in early December Ukraine imposed anti-dumping duties on carbon and other alloy steel bars imported to Ukraine from Belarus and Moldova for a 5-year term. These safeguards entered into force in early 2020.
For BMZ and its Lithuanian exporting arm, BMZ-Baltic Trading House, a zero anti-dumping duty was established. For other producers and exporters of Belarus-made products, a 31.08% anti-dumping duty was set. The duty on bars made by the Moldova Steel Works (MMZ) will be 13.8%, and 35.37% for other Moldovan producers and exporters of the same products.
As reported earlier by GMK Center, the investigation effect for Ukrainian producers will be 'restricted' to a quite modest share of Moldova: in 2018–9 months of 2019, these were 93.2 thousand tons worth $55.2 million and 43.7 thousand tons worth $23.2 million respectively. The figures are however not final. According to Andrii Tarasenko, GMK Center Chief Analyst, a 13.8% duty will pose no barrier to MMZ (around 44 thousand tons over 9 months), given the low price of scrap.
---
---