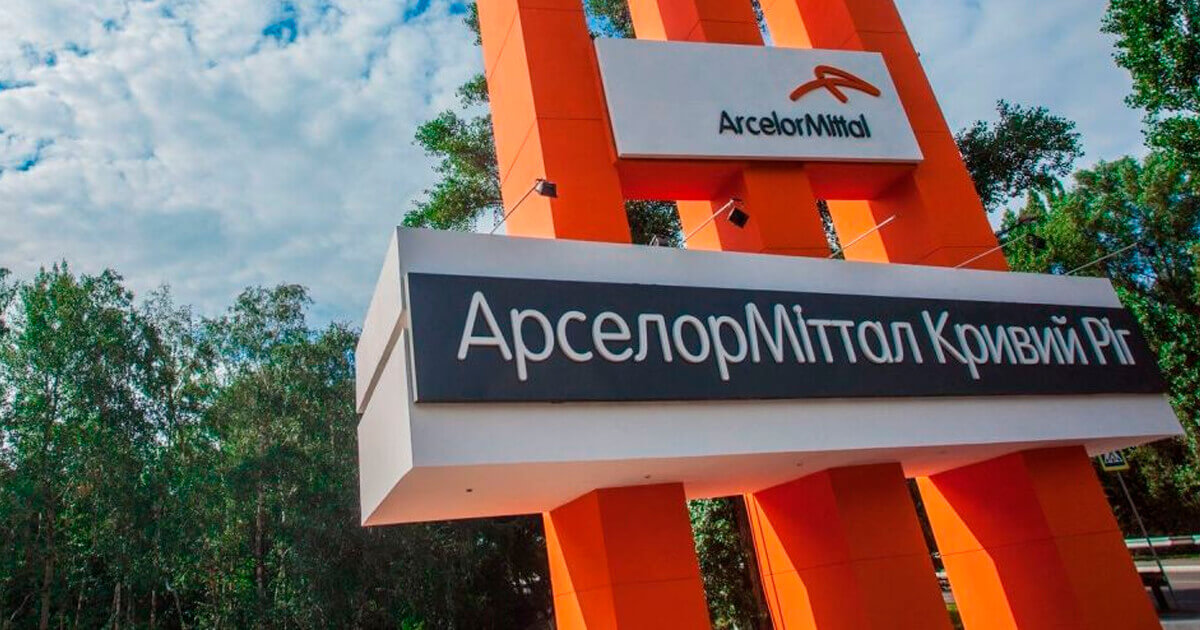 Production of rolled products fell by 7.7% and pig iron by 7.1%
In January–March 2020, ArcelorMittal Kryvyi Rih PJSC (AMKR) cut steel production by 7.1% in 2020, 1.3 million tons down from the previous year,
according to the Company's website.
Production of rolled products over the three months declined by 7.7% to 1.2 million tons against the same period of 2019. Production of pig iron decreased by 7.1% to 1.3 thousand tons.
"Under the Covid-19 pandemic, we are striving to maintain production volumes, despite the difficulties faced by businesses worldwide in late February and March this year," says Mauro Longobardo, CEO of ArcelorMittal Kryvyi Rih.
According to him, quarantine restrictions affected the operation of suppliers and partners, many of whom now work on a reduced rpm. In addition, the Company's clients are also reviewing their orders for metal products, and the Company is forced to change its logistic schemes.
"However, even with the strongest circumstances of force majeure, the level of production of main kinds of products of ArcelorMittal Kryvyi Rih in the first quarter were slightly below the business plan and figures for the same period last year," explains Mr Longobardo.
In 2019, AMKR ramped up production of rolled products by 11.2% to 4.7 million tons compared to the same period of the previous year. Annual steel production increased by 11.8% to 5.3 million tons against 2018. Pig iron production grew by 14.9% to 5.3 million tons.
ArcelorMittal Kryvyi Rih PJSC is an integrated steelmaking company, a part of the ArcelorMittal Group. Its activity covers the entire production route from iron ore mining and coke production to manufacture of finished metal products. ArcelorMittal Kryvyi Rih produces semi-finished and long products.
---
---