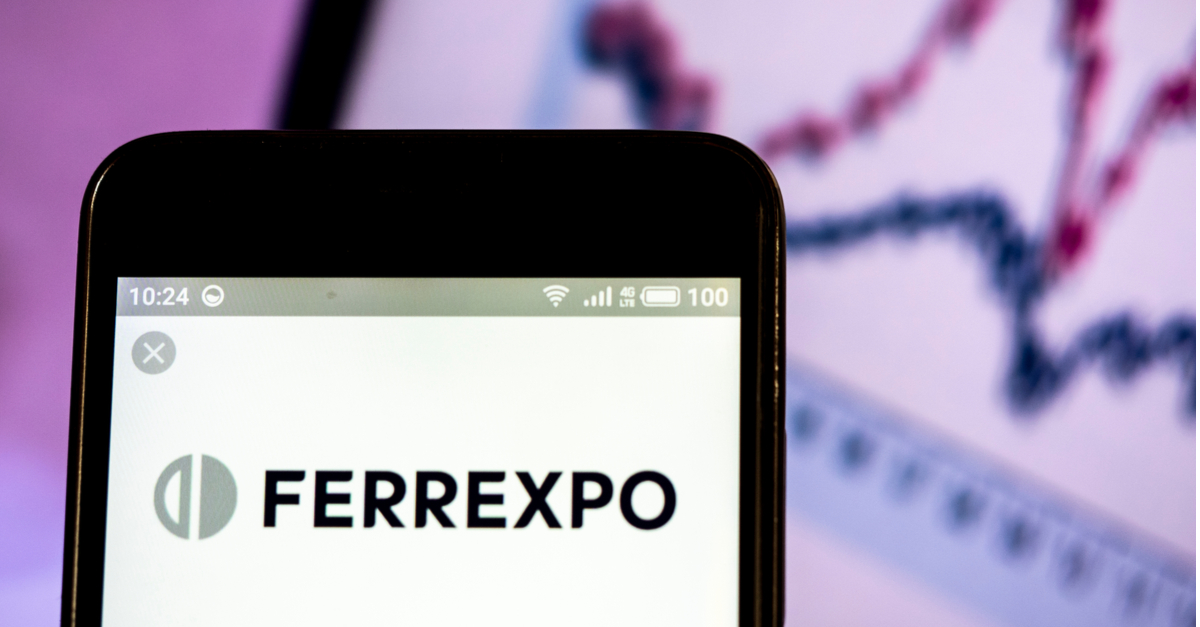 (с) shutterstock
Before, the company owned 5.67% of Ferrexpo shares
The American investment company BlackRock Inc., the world's largest assets manager, has increased its stake in British Ferrexpo plc, which controls Poltava Mining and Yeristovo Mining in Ukraine, to more than 7%, according to data on the London Stock Exchange website.
According to the stock exchange, the company increased its stake to 7.07% on June 20, 2022.
Thus, the block of controlled shares reached 6.32% compared to 5.23% earlier. At the same time, the block of shares controlled through the CFD financial instrument is 0.75% (previously 0.44%). The total number of votes reached 41.65 million.
Of these shares, the largest share falls on BlackRock Investment Management (UK) Limited – 4.41% directly and 0.73% through CFDs.
In mid-April, the American BlackRock Inc. increased the stake in British Ferrexpo plc to more than 5%. Prior to that, the company owned 4% of Ferrexpo shares.
Ferrexpo is a Swiss iron ore company with Ukrainian assets. It produces and exports high quality iron ore pellets for steel production. The group is the largest producer and exporter of pellets in the post-Soviet space.
Ferrexpo owns 100% of the shares of Poltava Mining, 100% of Yeristovo Mining and 99.9% of Belanovo Mining.
---
---