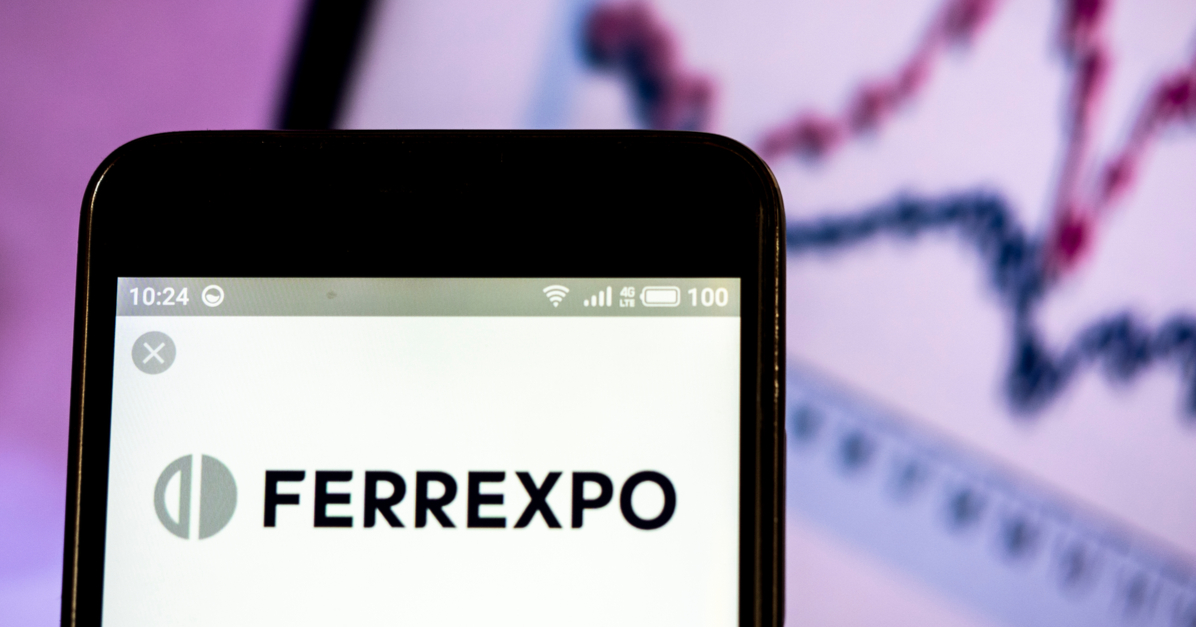 (с) shutterstock
The company previously owned 4% of Ferrexpo shares
The American investment company BlackRock Inc., world's largest assets manager, has increased its share in the British Ferrexpo plc, which controls the Poltava Mining and Yeristovo Mining in Ukraine, to more than 5%. This was reported by the press service of the company.
According to Ferrexpo, the 5% milestone was achieved on April 19, 2022.
BlackRock now owns 30.8 million voting shares or 5.23% of the total number of votes in the company (previously it was below 5%). 2.61 million, or 0.44% of shares, are controlled through the CFD financial instrument. So, in total, BlackRock's part reaches 5.67%.
Ferrexpo is a Swiss iron ore company with assets in Ukraine. It produces and exports high quality iron ore pellets for steel production. The group is the largest producer and exporter of pellets in the post-Soviet region.
On October 31, 2020, Constantine Zhevago's Fevamotinico S.a.r.l. owned 50% of Ferrexpo, BlackRock – 4%, Schroders – 4%, Acadian – 3%, and M&G – 3%.
Ferrexpo owns 100% of the shares of Poltava Mining, 100% of Yeristovo Mining and 99.9% of Belanovo Mining.
---
---