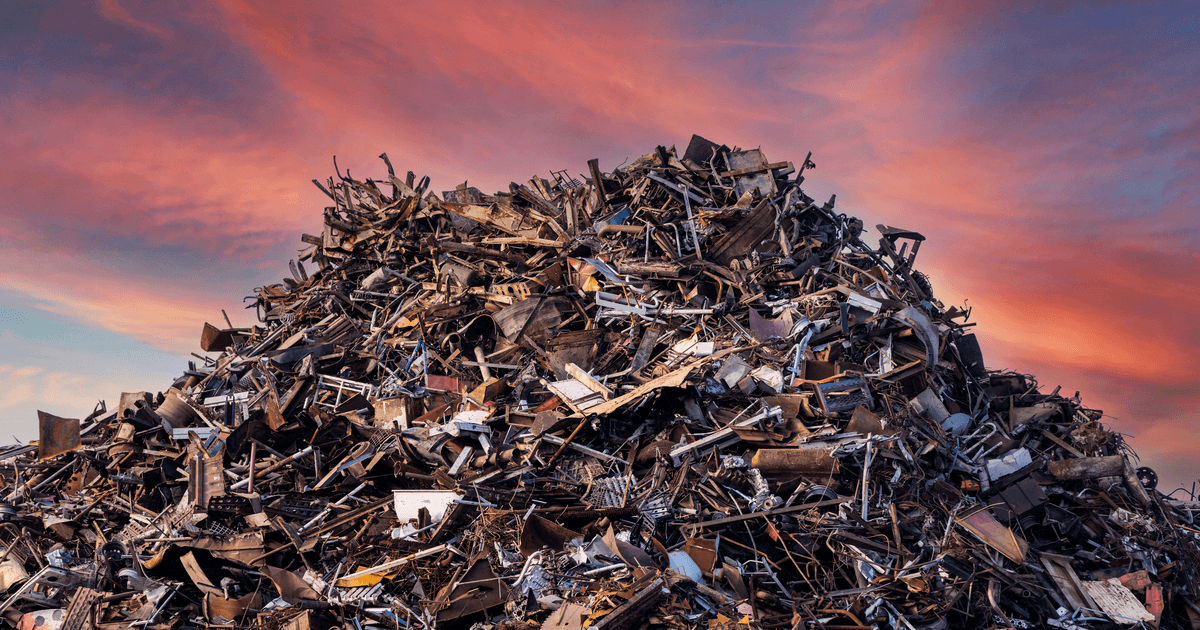 (c) shutterstock
The Association explains this trend by steel companies' high purchase prices and the intensification of export activities
In January–August 2021, scrap collection in Ukraine grew by 44% to 2.76 million tons y-o-y, according to a statement by the Ukrainian Association of Secondary Metals (UAVtormet) on their Facebook page.
The Association explains this trend by steel companies' high purchase prices recorded on both Ukrainian and global markets in the second and third quarters of the current year, and also, by the intensification of export activities.
Scrap exports in 8M were 410.5 thousand tons, while over the same period last year, only 20.6 thousand tons were exported. Imports of scrap metals increased by 31.7% over the same period compared to January–August 2020.
The Association also notes an increase in the supply of scrap to Ukrainian companies. In 8M, there is an increase of 23.6%, while the needs of Ukrainian steel producers were 2.7% overmet.
As reported earlier, in January, UAVtormet predicted a drop in scrap collection in 2021 at 6–9% as well as a drop in scrap supplies to steel producers at 3–4%.
---
---