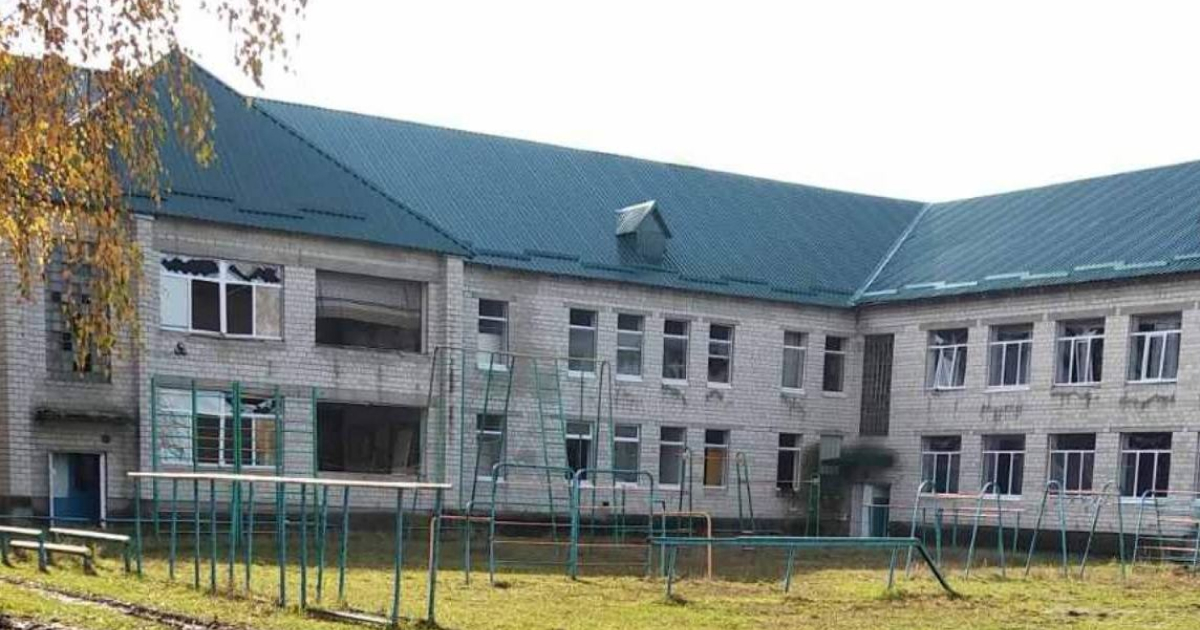 The company provides roofing materials and components to educational and medical institutions affected by hostilities
The steel trading company «AB Metal Group» provides materials for the restoration of more than 40 infrastructure facilities that were destroyed as a result of the Russian invasion. This is stated in the press release on the company's Facebook page.
"Unfortunately, more than 40,000 infrastructure facilities need to be restored in de-occupied territories in Ukraine today. And obviously, this number will grow as the war continues," the report said.
As part of the reconstruction assistance project, «AB Metal Group» provides roofing materials and components to educational and medical institutions that have suffered as a result of hostilities. The project started at the beginning of summer, since then about 100 applications for restoration have been received. Some objects have already been rebuilt.
"One of the first institutions to which we handed over roofing materials was the Branch of the Heart Institute in Irpen and the Kolonshchyna preschool institution "Kapitoshka". Also, in September, we finished restoring the roofs of two more schools in the villages of Kukhari and Sukachi, Kyiv region," the company reports.
More than 2.5 thousand square meters of roofing materials and components were provided for the reconstruction of the school and residential buildings in Kukhary, and in the village of Sukachi, 1.5 thousand square meters of steel tiles were supplied to replace the roof of the school.
Works within the framework of the reconstruction project continue . The institutions of the Kyiv region that suffered the greatest destruction are now in operation.
"The reconstruction project will operate until the moment of Ukraine's victory. Because Russia purposefully destroys infrastructure facilities in order to show its power, if not on the battlefield, then in the destruction of the civil and industrial infrastructure of our country," AB Metal Group emphasizes.
As GMK Center reported earlier, in May 2022 «AB Metal Group» provided roofing and facade materials in the amount of more than UAH 30 million for the restoration of infrastructure objects affected by the consequences of the war – medical institutions, schools and kindergartens.
AB Metal Group» is one of the largest Ukrainian traders and producers of rolled steel. The company has more than 350 retail steel depots. The company also has 35 wholesale branches throughout the country.
---
---