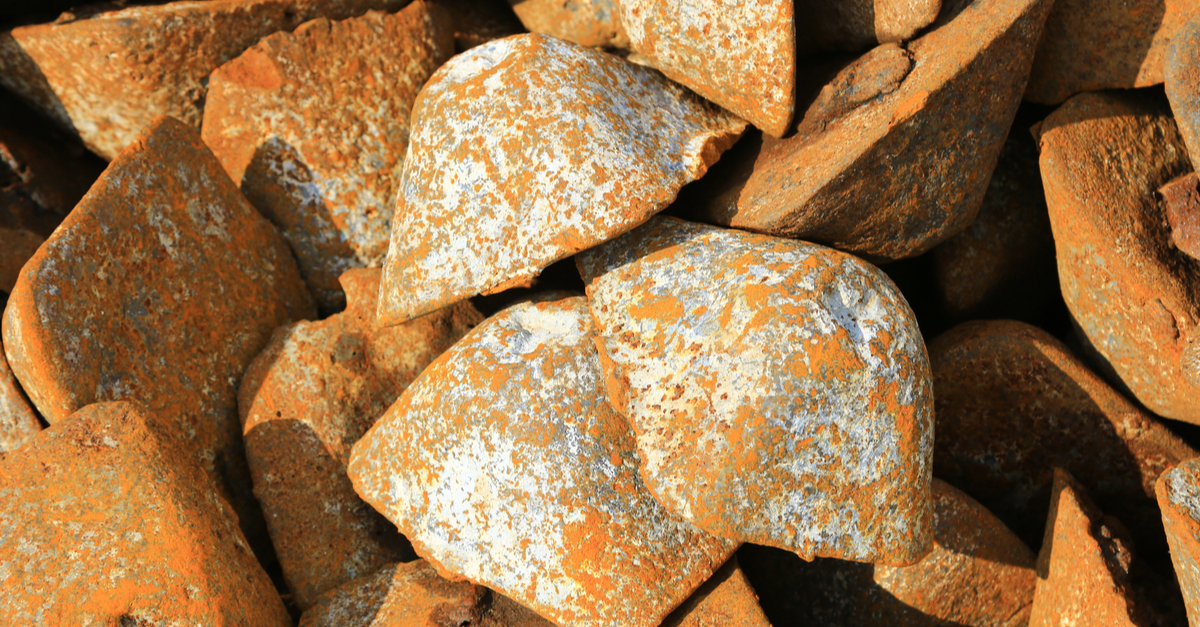 Pig iron
Buyers put pressure on suppliers to make the most favorable deals
Global pig iron prices have been stable in most regions over the past week, with buyers of Brazilian pig iron squeezing the market and reaching a discount of $5/t. In general, during September, a downward trend in prices was observed amid negative expectations regarding the prospects of the steel market.
Pig iron prices in ports of Black Sea (Black sea export) for the period September 22-29, 2023, as Kallanish data evidenced, remained unchanged compared to the previous week – at the level of $350-360/t FOB. This level of iron prices has been maintained for the past three weeks. Since the beginning of September, pig iron quotations in Black Sea ports have fallen by 2.7%, or $10/t.
Quotation of pig iron on Brazil market, according to S&P Global (FOB Southeastern ports – Brazil export), fell by 1.2%, or $5/t – to $405/t during the week of September 21-28. As of September 1, 2023, prices for Brazilian pig iron were $412.5/t. Thus, since the beginning of the month, prices have decreased by 1.8%.
In USA pig iron prices were also stable during September 21-28, 2023, – $435/t CIF New Orleans – US import. Since the beginning of September, the indicator has decreased by $10/t.
Black Sea ports
During the last week, pig iron prices in the Black Sea ports remained unchanged. Russian pig iron producers, currently the main suppliers from the region, have been evaluating their export opportunities after the government introduced an additional export duty.
Despite the introduction of an additional tax burden, market participants believe that some large Russian steel producers will maintain their presence in pig iron export markets at the same level. Some of them will have to refocus on domestic consumers, or reduce production of pig iron and focus on the production of rolled steel.
Among the main consumers, Indian steelmakers showed the greatest interest in supplies from Russia, while steel producers from Turkiye and Italy took a wait-and-see position. Among the factors that negatively affect demand from Turkiye, it is worth highlighting the decrease in demand for steel in export markets, as well as the requirements of the EU and Great Britain to provide evidence regarding the non-use of raw materials of Russian origin in the production of finished products.
In Italy, discussions are currently underway regarding the use of Russian materials in the production of steel. As a result, some consumers have stopped buying Russian pig iron, particularly due to concerns that it comes from the temporarily occupied parts of Ukraine. In addition, the weak steel market in the EU contributes to the decrease in purchases.
Meanwhile, Asian buyers of pig iron from Black Sea ports have cut purchases ahead of the festive season.
Brazil
Export prices for Brazilian pig iron fell slightly last week. New deals were concluded mainly with North American buyers, who exerted pressure on the market to achieve the most favorable prices amid rising freight costs. As a result, the final price of pig iron in the US did not differ from previous levels, although the raw material lost $5/t for September 21-28.
Buyers are determined to keep up the pressure on Brazilian suppliers, although sellers won't accept offers below $400/t. Amid recent events, Brazilian steelmakers have begun to review their strategies ahead of the rainy season.
«Major pig iron producers are considering reducing or suspending capacity amid increasing market pressure. Maintaining normal production levels with market supply below $400/t is becoming increasingly unsustainable, regardless of demand. In general, production becomes more difficult amid rising energy and transportation costs during the rainy season,» comments the Brazilian trader.
On Italian market pig iron ore prices were also stable during the past week. Distributors purchased raw materials at $400-420/t CFR. The needs of local steelmakers were at a high level, and some of them turned to Russian producers, who are allowed to sell their products on the EU market. At the same time, Ukrainian pig iron is not supplied to Italy, since the prices for these products are about $50/t higher than the prices on the domestic market.
Currently, there is a slowdown in demand from Italian steel producers due to low sales of rolled products against the backdrop of lower prices. Several long and flat producers are slowing production as they try to balance supply and demand.
As GMK Center reported earlier, global pig iron production in January-August 2023 increased by 2.2% compared to the same period in 2022 – up to 958.24 million tons. In August, global pig iron smelting amounted to 119.82 million tons, which is 4.4% more y/y, but 2.3% less m/m.
---
---