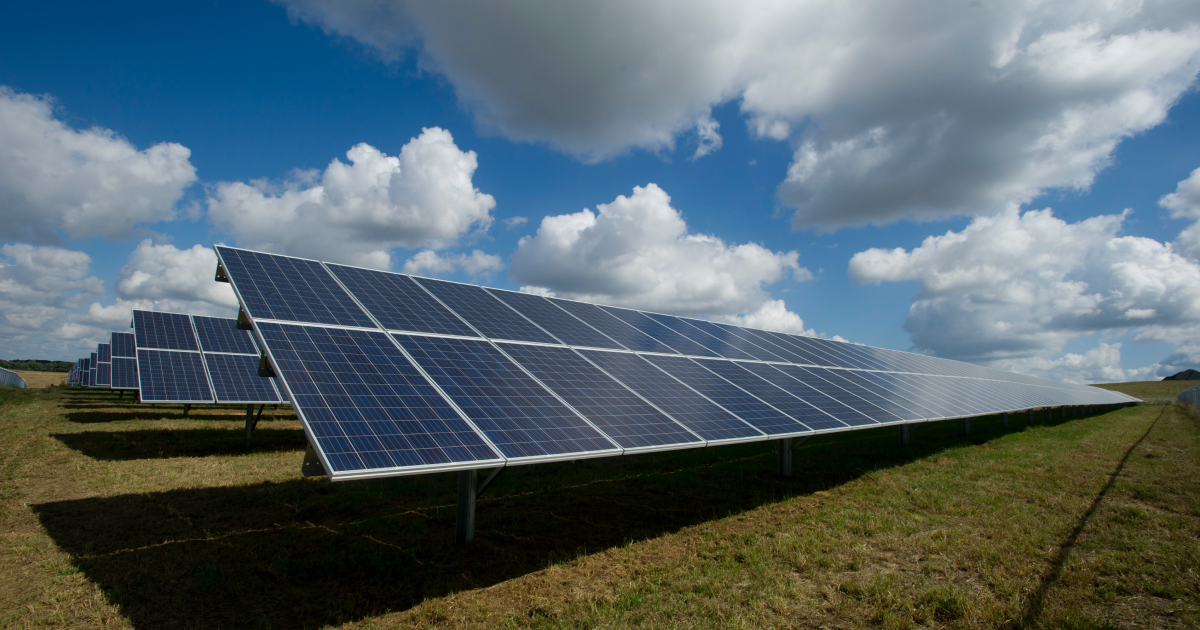 Commercial operation is planned at the end of 2024
A solar installation in Arkansas with a capacity of 250 MW will be built for U.S. Steel plants. Lightsource bp reports about it.
The Driver Solar project, developed by Lightsource bp, has already been approved by the State Public Service Commission.
According to Richard Fruehauf, U.S. Steel Senior Vice President and Chief Strategy and Sustainability Officer, the project will help the company offer green solutions to customers.
"The generated renewable energy will power the production of verdeXTM, our advanced sustainable steel product, which is composed of up to 90% recycled steel content, as well as other products produced at our Big River Works facility," Fruehauf said.
Driver Solar will be the largest solar installation in Arkansas. Commercial operation is planned at the end of 2024. Lightsource bp has already completed development and obtaining permits. Hundreds of jobs are expected to be created during the construction phase and throughout the supply chain.
The solar project will provide renewable energy not only for Big River, but also for a $3 billion steel plant currently under construction in Mississippi County.
As GMK Center reported earlier, the Argentinian rolled steel producer ArcelorMittal Acindar agreed to implement additional investments of $70 million in wind power in the province of San Luis in central Argentina and to build a new solar power plant. To the 17 Vestas wind turbines with a total capacity of 76.5 MW already installed as part of the first phase of the project, eight more with a total capacity of 36 MW will be added.
As GMK Center wrote before, the European Commission has approved an application for €1 billion in public funding to German steel company Salzgitter AG to decarbonise its steel production.
---
---