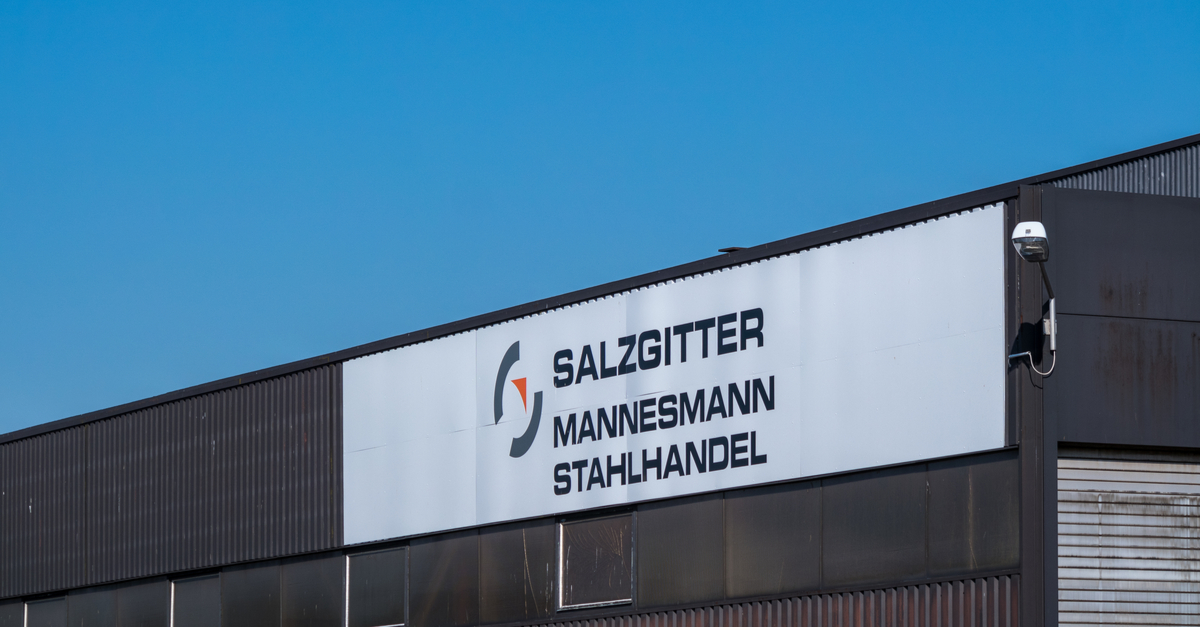 The steel company plans to modernize existing facilities and build a large plant for the production of green hydrogen
The European Commission (EC) has approved an application for €1 billion in public funding to German steel company Salzgitter AG to decarbonise its steel production. Renewables Now reports about it.
The company plans to spend funds on the modernization of existing facilities for the production of carbon-free steel and the construction of a large plant for the production of green hydrogen.
As part of the SALCOS (Salzgitter Low CO2-Steelmaking) project, the German steelmaker intends to build a direct reduction plant at its site in Salzgitter, Lower Saxony. It is also planned to replace the blast furnaces currently operated there with an electric arc furnace (EAF).
Salzgitter also plans to install a 100 MW electrolyser to produce about 9,000 tons of green hydrogen per year, which will be used in the direct reduction plant.
All three components of the project are expected to become operational in 2026.
The company has already ordered the first electric arc furnace components from Primetals Technologies in August 2022. Installation of the plant to begin at the end of 2024.
As GMK Center reported earlier, Salzgitter has intention to produce about 1 million tons of green steel by 2026. In order to fulfill its climate obligations for the production of green steel, the company plans to replace the first blast furnace with direct reduction units and electric arc furnaces in 2025.
In August 2022, Salzgitter's supervisory board has approved funding of more than €700 million for the first phase of SALCOS low-carbon steel program development. This is the largest investment since the company's listing in 1998. State support funds will be additional investments.
Salzgitter plans to reduce СО2 emissions by 95%, or approximately 8 million tons per year, which corresponds to 1% of all carbon dioxide emissions in Germany.
---
---