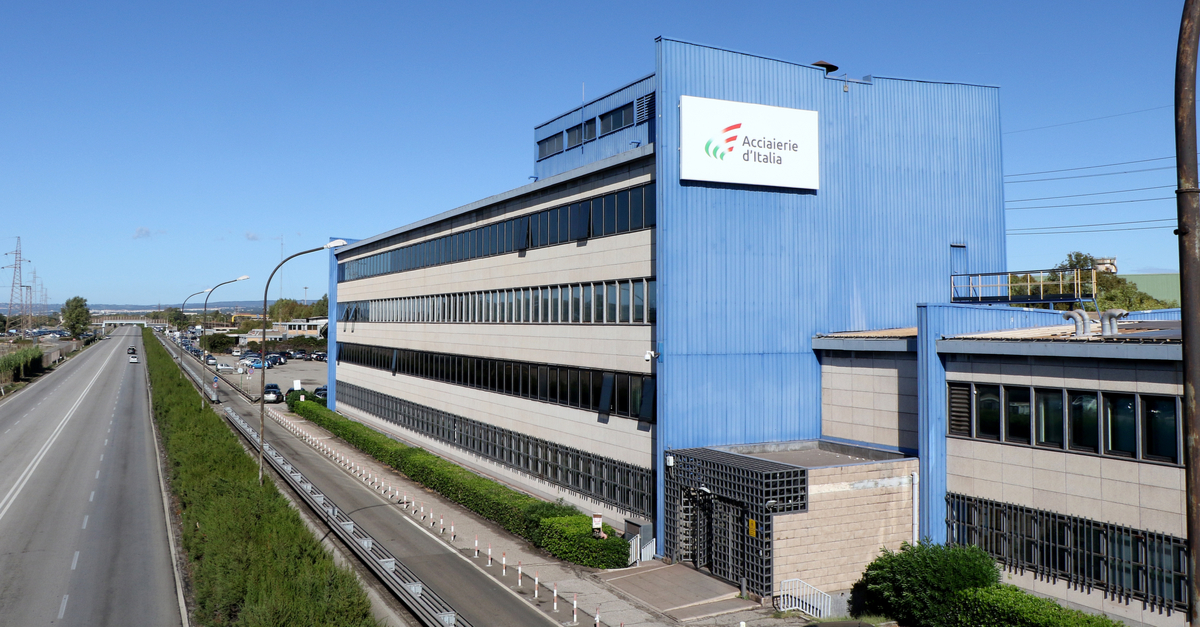 Acciaierie d'Italia
The volume of steel production at the plant in Taranto in 2021 amounted to only 3 million tons
The steel company Acciaierie d'Italia (Adi, formerly Ilva) has serious financial problems and a severe reduction in production. This was stated by the Minister of Economic Development of Italy, Adolfo Urso, during a series of questions and answers in the Senate. La Gazeta del Mezzogiorno reports about it.
According to a government official, Acciaierie d'Italia owes several million euros to various companies, including energy companies Snam and Eni. At the same time, the volume of steel production in 2021 was 3 million tons, while the target was 6 million tons. According to Adolfo Urso, the government does not intend to nationalize the steelworks in Taranto, to save it, a clear industrial plan is urgently needed.
As the minister noted, the situation with the plant needs to be viewed in a complex global context, given steel prices and the support that the US provides to its industry, including the steel mill.
Acciaierie d'Italia is controlled by ArcelorMittal through Am InvestCo, a subsidiary of the corporation, and by the state through the national investment agency Invitalia.
At the end of November, the employees of Acciaierie d'Italia asked the Italian government to consider its initial obligations and allocated money into the company so that ArcelorMittal becomes a minority shareholder. In particular, against the backdrop of the liquidity crisis, the company's management decided to suspend the use of contractors (according to Italian media, it is about 145 related firms). This put nearly 3,000 jobs and the continuity of production at risk.
In May 2022, Invitalia signed an agreement with ArcelorMittal to postpone the completion of the agreement to acquire a controlling stake in Adi for two years, until May 2024.
As GMK Center reported earlier, steel enterprises of Italy in October 2022 reduced production of steel by 9.3% compared to October of last year – to 2.014 million tons. In January-October 2022, Italian steelmakers reduced steel output by 10.8% compared to the same period in 2021 – to 18.496 million tons.
---
---