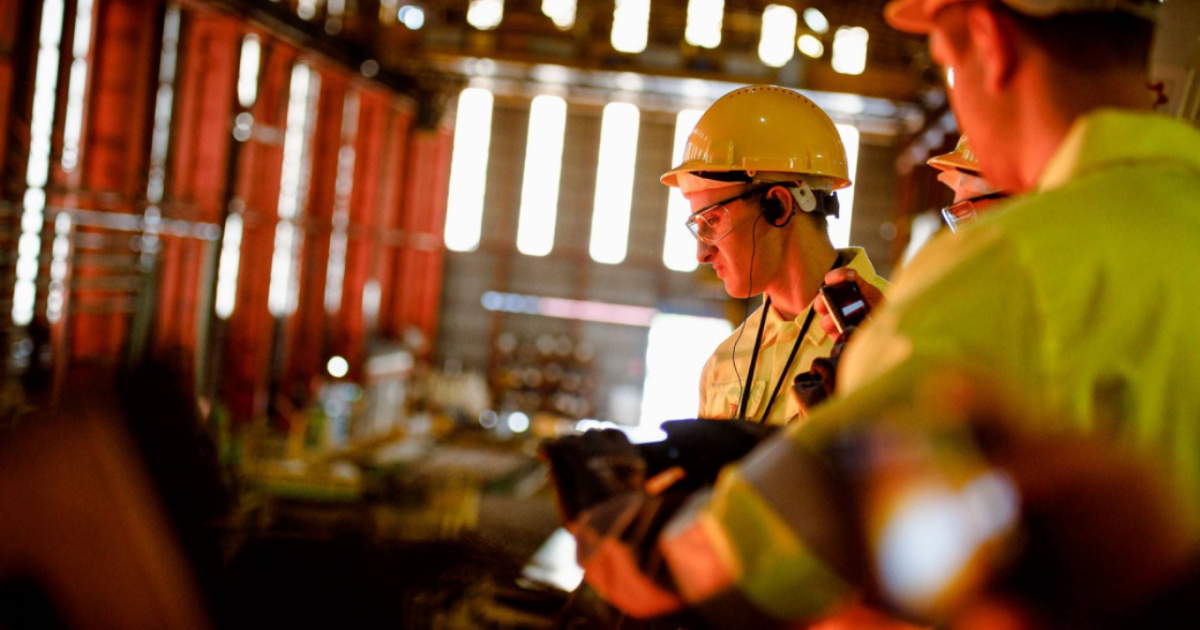 Its over 10% of company's employees in Mariupol at the beginning of the March
So far 5,000 Metinvest employees, or over 10% of the company's staff, got out of Mariupol, which has been under total blockage of the Russian aggression for almost a month. At the same time, some of them are still in the "gray zone". It is said Yuriy Ryzhenkov, the CEO of the Metinvest Group, in an interview with the Ukraine 24 TV Channel.
"We have a special hotline for our employees who leave Mariupol. We ask all of them to contact us so we can provide the necessary assistance, and keep records. As for now about 5,000 Metinvest employees have registered via this hotline. This is over 10% of our employees who were in Mariupol at the beginning of March," said Yuriy Ryzhenkov.
According to him, this number includes not only those, who have already left Mariupol, and reached Zaporizhzhya, or Kryvyi Rih, but also those who are in the "gray zone".
"I'm talking about people who escaped from Mariupol, but are still in the "gray zone" – Belosarayskaya Spit, Melekino, Yuryevka, Urzuf, Berdyansk. Our representatives also work there – we have opened summer boarding houses, ours, and our partners, where we provide first aid, including psychological one", noted the Head of Metinvest.
As a reminder, Metinvest will equip approximately 5,500 beds to accommodate people evacuated from the hottest spots in Ukraine.
---
---