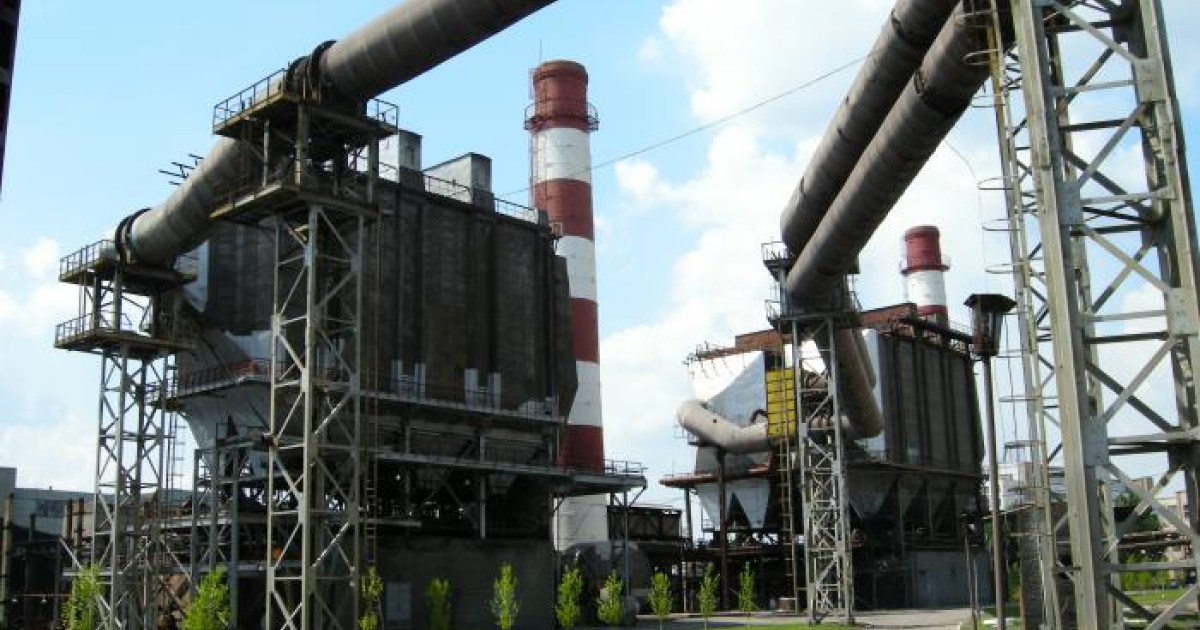 Zaporizhzhia Abrasive Plant
Zaporizhzhia Abrasive Plant is the only producer of abrasive materials in Ukraine and one of the largest producers of abrasives in Eastern Europe. The enterprise has a powerful production potential and manufactures products based on modern technologies.
Among the main types of products of the plant:
grinding materials from normal electrocorundum;

black silicon carbide abrasives;

steel grade silicon carbide;

refractory materials: boron carbide, boron nitride;

cutting and cleaning reinforced wheels on a bakelite bond;

abrasive tool on a ceramic and bakelite bond;

grinding skin and products from it;

grinding wheels petal face type KPT.