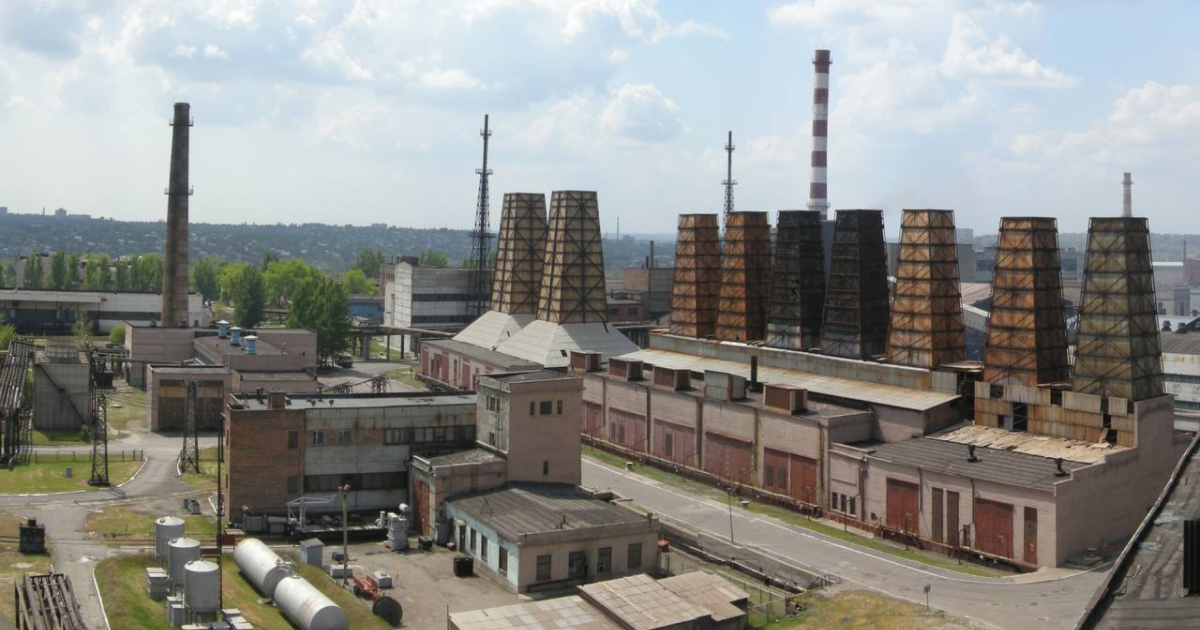 Zaporizhabrasive
Production of electrocorundum in January-June amounted to 5.9 thousand tons, and silicon carbide – 8.7 thousand tons
In the first half of 2023, Zaporizhzhia Abrasive Plant (Zaporizhabrasive) produced 15.7 thousand tons of products. GMK Center was informed about this in the press service of the enterprise.
During January-June, the volume of production for the following types of products amounted to:
normal electrocorundum – 5.9 thousand tons (-59.5% y/y);
abrasive tools/bakelite – 260 t (-27.2% y/y);
cutting wheels – 712 tons (+16.2% y/y);
grinding wheel – 2.1 t (-90.2% y/y).
The production of silicon carbide during this period amounted to 8.73 thousand tons, which is 23.7% more compared to January-June 2022. In addition, the enterprise produced 97 tons of ceramic abrasive tools (+51.6% y/y).
In the second quarter, Zaporizhabrasive produced 9.77 thousand tons of products, which is 64.7% more than in the first quarter, but 19.2% less than in the second quarter of 2022. The production of electrocorundum for April-June amounted to 4.36 thousand tons (+2.8 times q/q; -45.2% y/y), and silicon carbide – 4.73 thousand tons (+18.6% q/q; +26.2% y/y).
In 2022, Zaporizhabrasive produced 38.87 thousand tons of products. The main volumes of production fall on electrocorundum and silicon carbide – 21.1 thousand tons (-76.7% y/y) and 15.79 thousand tons (-14.7% y/y), respectively. In the first quarter of 2023, the enterprise produced 5.93 thousand tons of products.
As GMK Center reported earlier, since the beginning of the war in Ukraine, Zaporizhabrasive directed UAH 7.36 million to the needs of the Armed Forces of Ukraine (AFU), payments to military personnel and their families. In general, the company allocated more than UAH 1 million to support the army. The amount of payments to mobilized workers and their families amounted to over UAH 6.3 million.
Zaporizhabrasive is the only producer of grinding materials in Ukraine and one of the largest producers of abrasives in Eastern Europe. The company produces a wide range of products based on modern technologies. The plant continues to work even in the conditions of a large-scale war, supporting the Ukrainian economy.
---
---