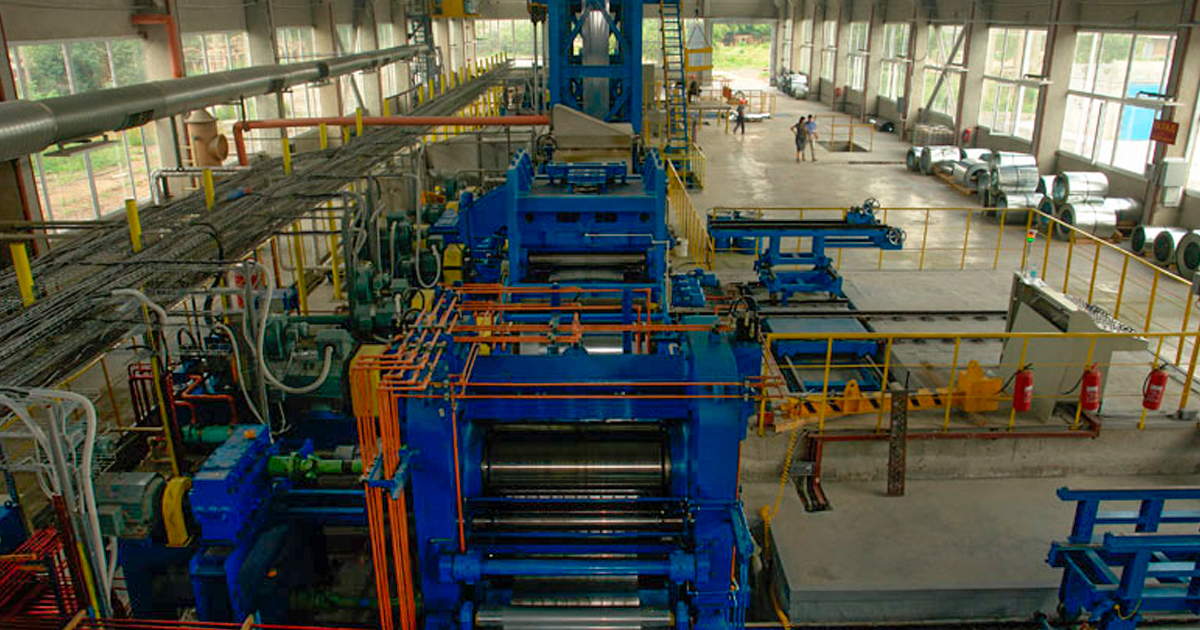 Unisteel
Unisteel LLC is a producer of hot-dip galvanized steel products. The hot-dip galvanizing line allows producing hot-dip galvanized rolled steel products with the thickness of 0.3 to 2.0 mm, width up to 1,250 mm, and thickness of galvanized coating of 90 to 400 gram per square meter. The coiled steel slitting and shearing line allows producing galvanized sheet products and steel strips of various sizes. Unisteel's suppliers of cold rolled coil products are Zaporizhstal Iron and Steel Works and Ilyich Iron and Steel Works of Mariupol.
Kryvyi Rih, Dnipropetrovsk oblast, Ukraine
Hot-dip galvanized steel products
Production capacity
Staff and wages
Charts and tables
Production results, thousand tons
Indicative sales structure by products in 2018
Indicative sales structure by markets in 2018
* structure of sales volumes, metric tons
Key facts
In 2019
Unisteel plans to increase production up to 87 thousand tons.
In 2018
Unisteel was bought by the Metinvest Holding.
2007-2010
Unisteel was built in 2007–2010. The plant stood idle from 2012 to 2016.
Sources: websites of the companies, media outlets