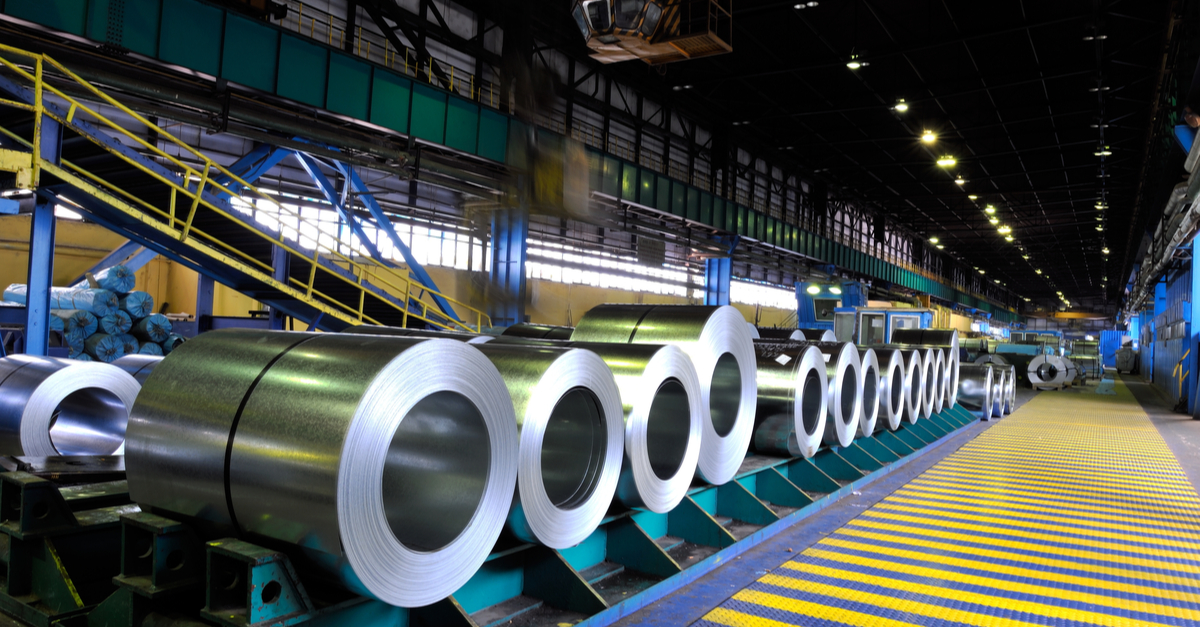 12.69–23.9% anti-dumping duties will be imposed on Ukrainian and Chinese galvanized steel
According to Interfax-Ukraine, the Sub-commission for Customs Tariffs and Non-Tariff Regulation, supervised by the Ministry of Economic Development of the Russian Federation, approved anti-dumping duties on galvanized steel imported from Ukraine and China in the amount of 12.69–23.9% for a period of five years.
As reported earlier, these measures were initiated by the Eurasian Economic Commission (EEC) in early October and cover imports of products into the territory of the Eurasian Economic Union (EAEU) which comprises Russia, Kyrgyzstan, Kazakhstan, Belarus and Armenia.
Also, the Russian Sub-commission approved a 15.5% duty for a five-year period on Chinese hot-wrought seamless pipes made of corrosion-resistant steel.
According to the EEC statistics, apparent consumption of this product in the EAEU market increased by 62.1% from 2015 to 2017, while imports of pipes from China grew almost sevenfold.
At the same time, Chinese products were cheaper than those offered on the EAEU market.
The investigation on Chinese pipes was initiated by Volga Pipe Plant and the Chelyabinsk Pipe Rolling Plant Group, and the investigation on Ukrainian galvanized products was initiated by Magnitogorsk Iron and Steel Works, Novolipetsk Steel and Severstal.
GMK Center believes that Russian safeguard measures might badly affect Ukrainian manufacturers.
For example, while Unisteel exported only 3.6 thousand tons (7% of the total volume) of galvanized steel to Russia in 2018, the volumes of galvanized steel exports by Ilyich Iron and Steel Works of Mariupol reached 83 thousand tons. In 2017, Ukrainian manufacturers exported 126.1 thousand tons of galvanized steel to Russia worth more than $74 million. Basically, this is about a third of the domestic market.
---
---