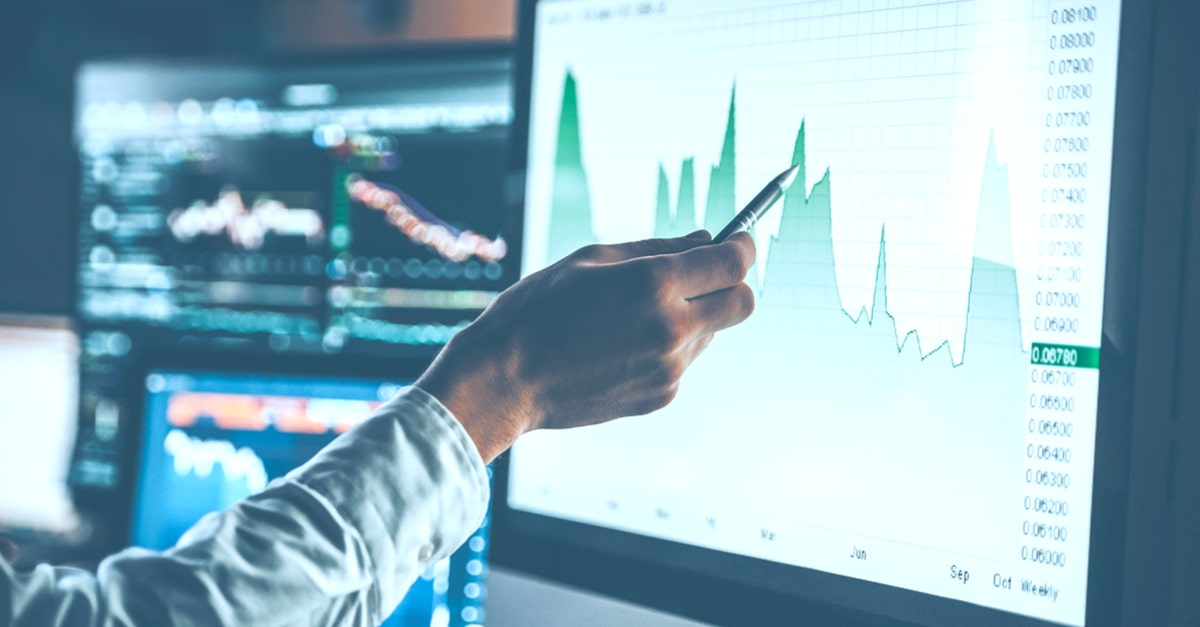 Steelmaking is a rather 'sluggish' industry in terms of investment
The industry demands large investments that create huge risks.
The situation in the iron ore market over the past decade has been rather unfavorable, as extremely high volatility did not encourage investment in the steelmaking industry.
For these and other reasons, Ukrainian steelmakers followed a rather conservative policy: they were not in a hurry to intensively invest in productivity gains and advanced technologies. They nevertheless managed to achieve some success in this area over the past decade.
I would like to give you a few examples:
1.

Open hearth steelmaking replacement
The share of open-hearth steelmaking in Ukraine approximated 19 million tons in 2007, and less than 5 million tons in 2017. Ukrainian steel plants shut down open-hearth furnaces. To date, almost all of them have been closed.
Interpipe is a good example in this context: the company opened Interpipe Steel, an advanced electric arc steelmaking complex, to supersede open hearth production at Nyzhnyodniprovskyi Tube Rolling Plant. Interpipe, however, has not yet repaid the loan taken for the implementation of this project.
Zaporizhstal is the only Ukrainian company that still wholly depends on the open-hearth technology. If the market situation becomes unfavorable, Zaporizhstal may cease production. We hope that Zaporizhstal will soon build a BOF shop, as this method is widely used in Ukraine and the plant accounts for around one fifth of Ukraine's steel output. The initiative will definitely be hampered by the riskiness of such large projects (worth at least $1 billion), as evidenced by the example of Interpipe.
ArcelorMittal is the second largest company in Ukraine that applies the open-hearth technology of steelmaking. Yet, the company produces only about 20% of steel in open hearth furnace. In general, some 20% of steel in Ukraine is produced using the open-hearth method (23% in 2017). This is a weak spot of Ukraine's steelmaking that needs to be eliminated.
2.

Ferrexpo premium pellets
In 2010–2014, Ferrexpo invested $1.47 billion to raise its production efficiency.
Specifically, the Quality Improvement Program worth around $212 million was carried out in 2010–2015. Funds were primarily invested in expanding its flotation metal content upgrading facility. To reduce the cost of production, Ferrexpo regularly invested in the Business Improvement Program. As a result, the cost of resources per ton of iron ore pellets significantly decreased compared to 2005, including:
electricity — by 21%, down to 161 kWh in 2015;
natural gas — by 17%, down to 18.2 cubic meters per ton;
grinding media — by 20%, down to 5.1 kg per ton.
This doubled the output of high-quality products (premium iron ore pellets), from 46% in 2013 to 94% in 2017. At the same time, the cost of production fell by almost a half, from $59.8 per ton in 2013 to $32.3 per ton in 2017. In other words, costs dropped by 46%.
To date, Ferrexpo manufactures expensive products at low cost and enjoys the highest prices for iron ore pellets over the past 4.5 years.
3.

Transition to pulverized coal injection in blast-furnace production
A yet another example of enhancing the efficiency of steelmaking is transition to pulverized coal injection (PCI). Most Ukrainian blast furnaces have already been switched to PCI systems. This method allows plants to give up the use of natural gas, reduces the cost of pig iron production due to a decrease in coke consumption, and enhances the efficiency of blast furnaces in general.
Conclusions
Notwithstanding the afore-listed achievements, Ukrainian steelmakers are rather conservative: they are not in a hurry to invest in development. And there are many reasons for this, ranging from high volatility of markets and investment risks to potential loss of control over the company.
Under certain circumstances, the company with a large debt may be easily sold. As it happened to Mriya Agricultural Holding, which was initially sold to creditors and will soon be resold to a Saudi Arabian company. If Metinvest and Ferrexpo had accumulated larger debts before the onset of the 2015 crisis and spent more income for capital investment, not dividends, control over the companies would have been lost until 2017.
Do we need to sell large industrial companies to foreigners? That's far from a given. As evidenced by the example of ArcelorMittal Kryvyi Rih, even the largest foreign investors demonstrate no breakthrough approach to investment — they are as conservative as Ukrainian investors and lack overseas injections.
By paying dividends to owners and making cautious investment, companies of Ukraine's mining & metals sector ensure financial stability for their owners and allow them to retain control over the nationally important sector.
Nevertheless, Ukrainian steelmakers should remain practical, but take more risks. They need to continue investment and increase the production efficiency, so as to avoid shutdown in the next crisis.
Metinvest and AMKR could invest more actively. Even Ferrexpo that made a relatively larger investment in development, especially in 2010–2014, has been pursuing a rather conservative policy in the recent years — it does not dare invest in expansion of iron ore pellets production capacity. Though, if the company had continued to invest in 2015–2017 and increased its iron ore pellets production capacity, it would have received a fairly good return on investment. Yet, this is the point — nobody knew that prices for iron ore pellets would jump so high…
In general, there is a hope that owners of Ukrainian steelmaking companies will learn how to effectively manage capital and develop a strategic vision for the sector, including through a prism of practical and timely investment.
---