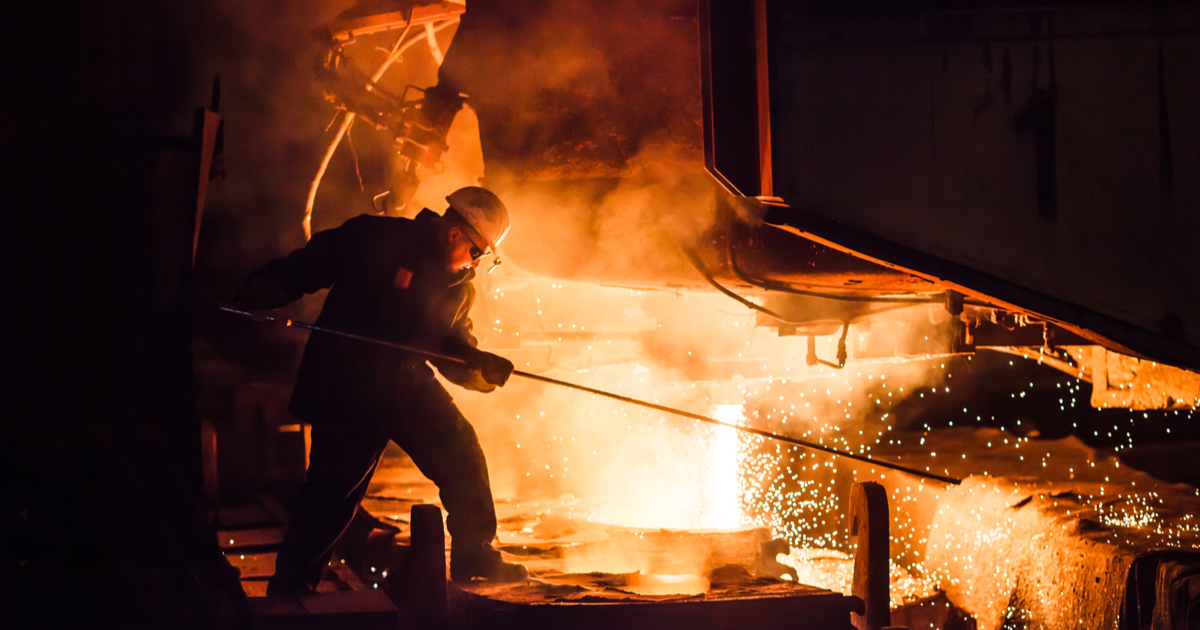 In April, the company restarted two blast furnaces and pig iron smelting
Zaporizhstal Iron and Steel Works, while withdrawing partial conservation mode, relaunched the work of the steel-smelting unit. This was reported on the company's Facebook page.
"Our steel division is ready to work. We have already made trial steel melts and are developing the process further. Today I can clearly say that the equipment works well, the team works selflessly and professionally. The partial reactivation of the unit went according to plan thanks to the experience of our employees and their desire to work," said Olexandr Ponomarenko, deputy head of the steelmaking shop.
As we reported earlier, from the beginning of March, Zaporizhstal was partially conserved because of Russian invasion. On March 25, the plant partially resumed the work of cold rolling shop – skin rolling mills 1700-1 and 1700-2, as well as slitting unit №5. On April 6, blast furnaces №3 and №4 pig iron smelting were restarted.
In 2021, Zaporizhstal increased its pig iron output by 0.1% compared to 2020, to 4.5 million tons. Steel production decreased by 0.1%, to 3.8 million tons, while the production of rolled products remained at the previous year level, 3.2 million tons. In January-February 2022, the plant reduced the production of rolled products by 8.7% compared to the same period in 2021, to 502.4 thousand tons.
---
---