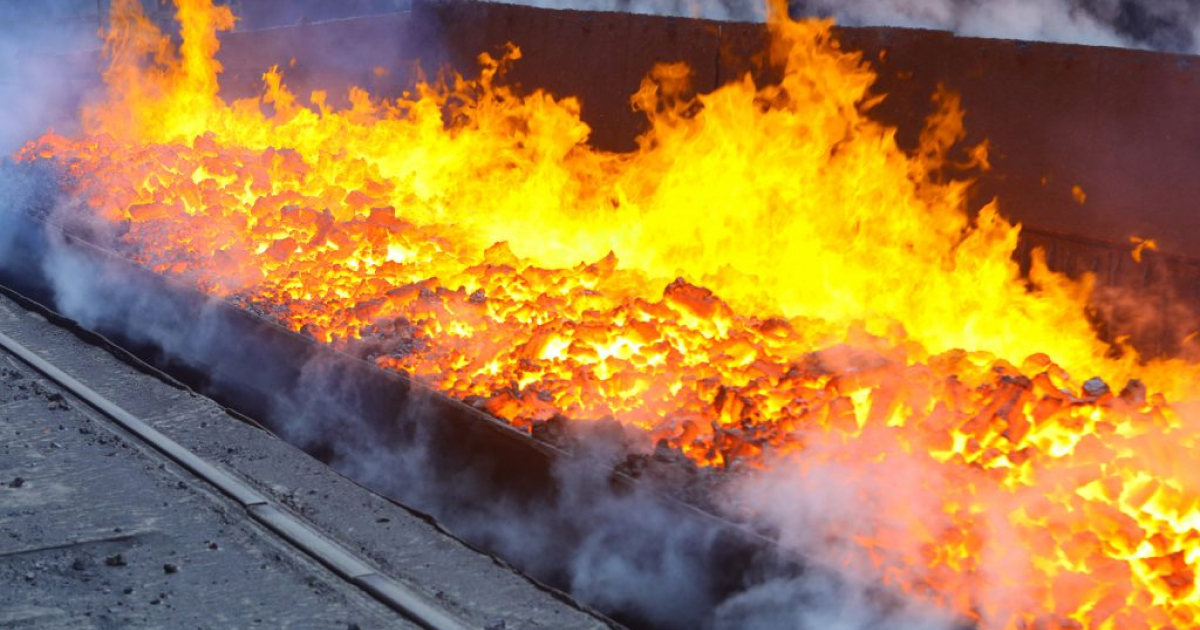 Production decreased by 1.1% m/m, but grew by 2% y/y
In August 2023, Zaporizhkoks plant increased the production of blast furnace coke by 2% compared to the same month in 2022 – up to 72.4 thousand tons. Compared to July, the indicator decreased by 1.1%. This is stated in the enterprise's press release.
In January-August, coke chemists produced 572.3 thousand tons of blast furnace coke. This is 22% more compared to the same period last year.
In 2022, Zaporizhkoks reduced production of blast furnace coke by 11.9% compared to 2021 – to 737.4 thousand tons. In December, the enterprise produced 70.8 thousand tons of coke, which is 6.2% more y/y.
The production output decreased due to the shutdown of the plant from March 1, 2022, due to the beginning of the Russian invasion of Ukraine. Since April 1, 2022, the production of products was partially restored. The company's products were supplied to Metinvest enterprises, in particular to the Zaporizhstal plant.
As GMK Center reported earlier, in June 2022, Zaporizhkoks completed another stage of capital repair of the coke battery №2 with a total cost of UAH 120 million. The work was carried out from December 2021.
Zaporizhkoks is one of the largest producers of coke products in Ukraine. It is part of the Metinvest Holding group. The main consumer of products is Zaporizhstal Iron and Steel Works.
---
---