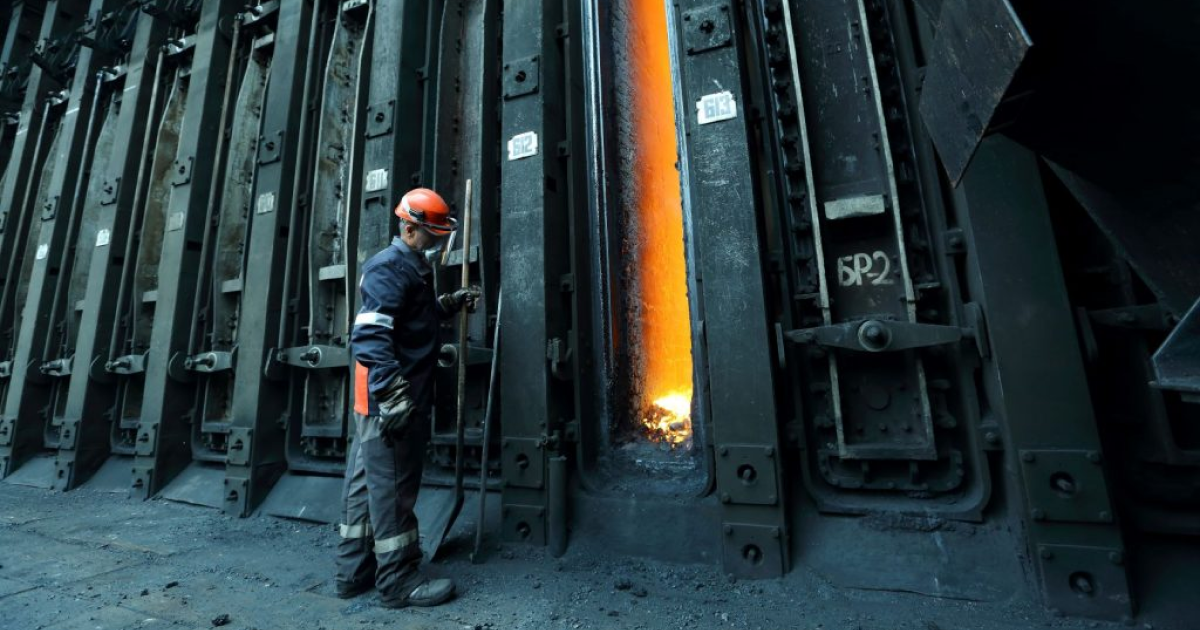 The plant's products will be sent to the Metinvest enterprises, in particular to Zaporizhstal
Metinvest Group decided to remove from conservation mode the main subdivisions of the Zarorizhcoke. It is stated in the press release of the company.
The plant partially resumed the work of coal preparation, and coke shops, by-product recovery, and desulfurization shops, as well as auxiliary units. In addition, three coke oven batteries are removed from the conservation mode to planned production parameters – coke batteries No. 2, 5, 6.
The plant's products will be sent to Metinvest enterprises, for instance to Zaporizhstal.
Work shifts have been adjusted according to the curfew. The enterprise provides centralized transportation of employees by corporate transport.
As GMK Center reported, since March 2, Metinvest enterprises in Zaporizhzhya, Zaporizhcoke, and Zaporizhstal, were temporarily switched to hot conservation mode due to the growing military aggression of Russia in the region.
Earlier, the Group notified customers, and partners about the force majeure situation. The force majeure situation is confirmed by the letter of the Chamber of Commerce, and Industry of Ukraine No. 2024/02.0-7.1 dated February 28, 2022.
Metinvest is a vertically integrated Group of iron, and steel enterprises. Its enterprises are located in Ukraine – in Donetsk Luhansk, Zaporizhzhya, and Dnepropetrovsk region, in European countries. Metinvest Holding LLC is the management company of Metinvest Group.
As a reminder, in 2021 Metinvest increased steel production by 15% y-o-y, to 9.5 million tons.
---
---