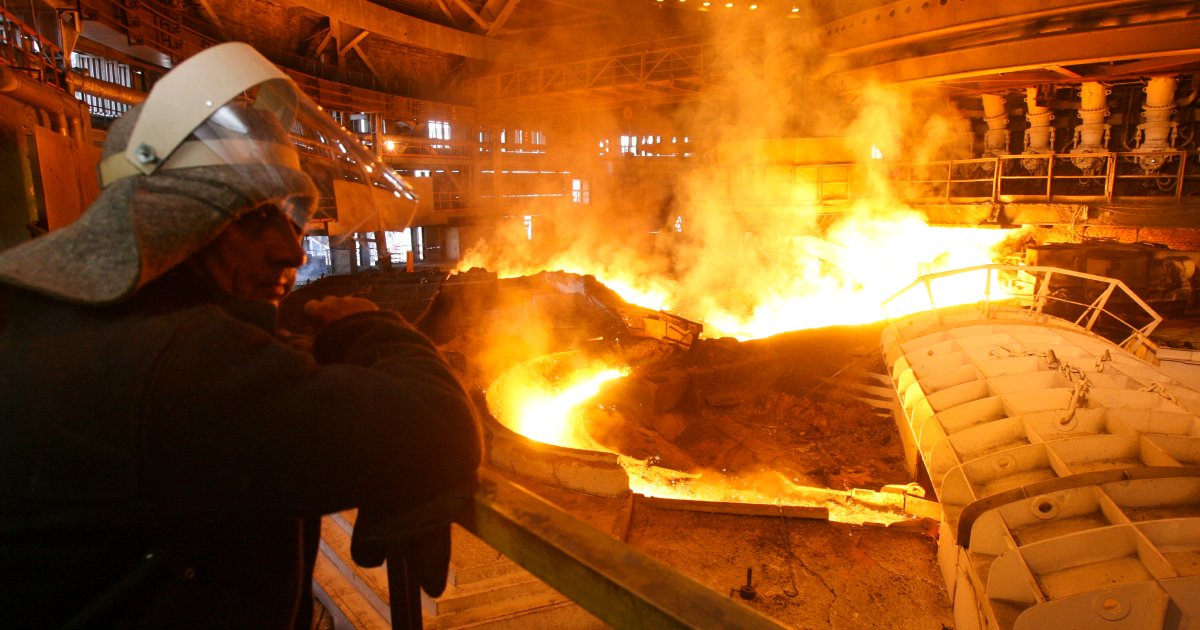 Steel production
The total capacity of the new blast furnaces will be approximately 4.4 million tons per year
China's Xinyu Steel, which was recently acquired by state-owned steelmaker China Baowu Steel Group, will install two blast furnaces (BFs) instead of the existing four at its plant in Jiangxi province. SteelMint informs about it with the reference to Mysteel Global.
According to a statement from the local government, Xinyu intends to start construction of two blast furnaces with a combined capacity of approximately 4.4 million tons per year. They are planned to be commissioned by December 2025.
In order for the mill to add the new facilities, China's long-standing capacity swap guidelines require it to stop and scrap old facilities of at least the same productive capacity in operation at the time. Therefore, before commissioning the new BF, Xinyu intends to dismantle four existing blast furnaces with a capacity of 4.8 million tons per year.
"Although the total capacity of the new blast furnaces will be slightly lower than that of the existing furnaces, (the project) is still a step towards upgrading the whole company," said a representative of Xinyu.
Xinyu Steel is an integrated steel producer, as well as the largest plant in Jiangxi Province, which produced 10.14 million tons of steel in 2021. In April 2022, Capital Operation Holding Group, a state-owned company led by the Jiangxi government, entered into an agreement with Baowu, agreeing to transfer the last 51% of its stake in Xinyu for free. Last November, Baowu officially became the controlling shareholder of Xinyu Steel after receiving approval from the state.
In 2021, Baowu Group produced 120 million tons of steel, ranking first in the world. For the first time, the company took a leading position in global steel production with an indicator of 115 million tons in 2020.
As GMK Center reported earlier, steel companies of China in January-February 2023 increased production of steel by 5.6% compared to the same period in 2022 – up to 168.7 million tons. According to WorldSteel, in January 2023, the country produced 79.5 million tons of steel, which is 2.3% more than in January 2022. So, in February, production amounted to about 89 million tons.
---
---