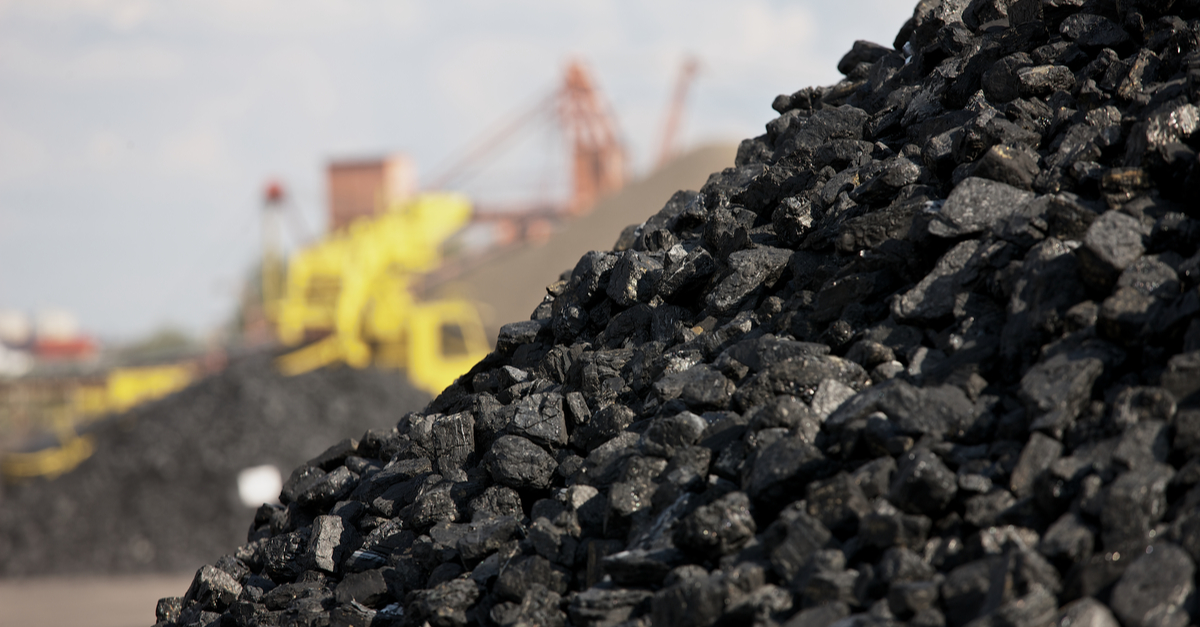 Coking coal
This will be facilitated by a slight increase in the volume of global production of pig iron
Coking coal trade volumes this year will grow by approximately 7-8% compared to 2022, informs SteelMint.
In 2023, its sea exports may reach 325-330 million tons compared to 305 million tons in the previous year.
The increase in global consumption of coking coal will be the result of a slight increase in global pig iron production amid likely increase in indicators in China (by approximately 2% y/y). It is expected that China will account for approximately 67% of the world's pig iron smelting, which may reach 1.318 billion tons by the end of the year.
In January-September 2023, Chinese steelmakers increased imports of coking coal by more than 60% y/y. However, it is expected that in the fourth quarter, the share of Mongolia and the Russian Federation, which are the main exporters of this raw material to China, will decrease significantly. This will enable the US, Canada and Australia to increase the supply of coking coal to the Chinese market.
In 2023, India may increase its imports of coking coal by 3% year-on-year compared to 2022 – to about 72 million tons. Japan and the EU are likely to reduce imports of this raw material by 9% and 7%, respectively, due to weak prospects for the steel market, in particular , caused by inflation, tight monetary policy, low demand in construction, gradual expansion of steel production based on scrap, etc.
Thus, the growth of world trade in coking coal will be facilitated by the increase in primary steel production in China, India and other Asian countries.
As GMK Center reported earlier, in September 2023, China increased import of coking coal to a record level – up to 10.82 million tons, which is 58.1% more compared to the same period in 2022. The average import price for the month increased by 9% compared to August, but was lower by 23.2% compared to September last year at $143/t.
---
---