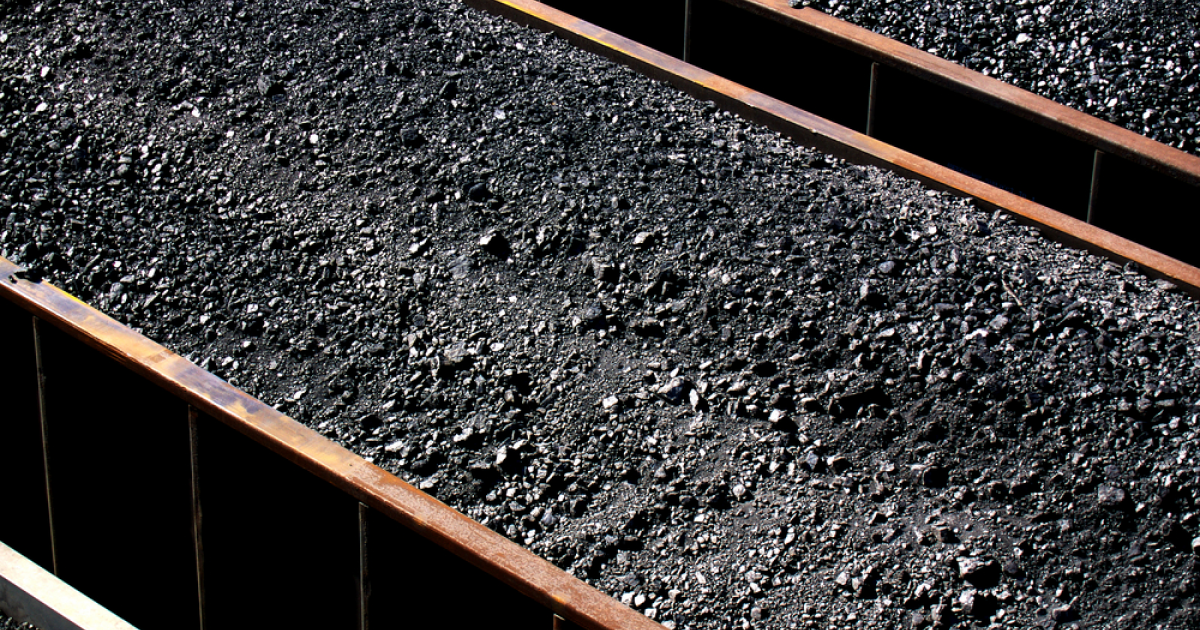 Coking coal
During the month, Chinese enterprises imported 10.82 million tons of coking coal
In September 2023, China increased the import of coking coal by 58.1% compared to the same period in 2022 – up to 10.82 million tons. Kallanish reports about it with reference to the data of the General Administration of Customs of China.
Compared with August 2023, in September, the Chinese industry increased the import of coking coal by 13.1%. Thus, product deliveries reached a record level amid high buying interest and increased steel production.
The average import price for the month increased by 9% compared to August, but was lower by 23.2% compared to September last year at $143/t.
Mongolia ranks first among coking coal exporters to China, but its share is decreasing. At the same time, the share of the Russian Federation is growing, the country takes second place. Canada is in the third place. In addition, Ukraine exported 48.2 thousand tons of coking coal to China, taking the last place among exporters.
In January-September, China imported 72.73 million tons of coking coal, which is 60% more than in the same period of 2022. The average price of raw materials during this period decreased by 32.6% y/y – to $171/t.
The export of metallurgical coke from China in September decreased by 1.1% m/m and 31.8% y/y – to 860,000 tons. In January-September, the indicator decreased by 11.9% compared to the same period last year – to 6.43 million tons.
As GMK Center reported earlier, the prices for coking coal for September in Australia (FOB Australia) increased by 24.2% – up to $333/t. Coking coal in China (CFR China) as of September 28 was offered to consumers at $280/t compared to $250/t on August 31. Among the factors that have influenced the rise in commodity prices are China's policy on safety inspections at domestic coal mines and limited supply. At the same time, the state of the steel market did not correspond to the sharp increase in quotations.
---
---